Most Americans have some type of debt. This is almost inevitable today, with credit cards and mortgages being the normal aspects of our financial lives. Nearly every person has a form of an oustanding loan, whether it is a personal loan or a balance on a credit card.
We have been trained to believe that debt is a normal part of life. Unfortunately, over the lifetime of the loans or credit cards, you will pay several thousand dollars in interest rates and fees.
While initially frustrating, if you look on the bright side, a plan to get out of debt and use this money in the future to help you achieve your short-term and long-term goals can keep you motivated.
Is Your Debt a Problem?
First of all, you need to understand that having debt isn't the end of the world. In fact, very few consumers can afford to make a big-ticket purchase or buy a house without getting a personal loan.
It's absolutely normal to take out various lending solutions tailored to your needs to cover certain expenses. But you also need to realize that debt can be different. If you've taken a particular sum and make regular monthly payments and are not living paycheck to paycheck, this debt is useful as it helps you get rid of a financial emergency and solve your urgent needs.
On the other hand, if you've taken a loan at the bank or at an online company and struggle with timely payments according to the repayment schedule, then this debt may cause serious problems. You need to control your debt so that it doesn't become a huge mountain you can't cope with.
FitMyMoney and other similar websites review top-rated loan providers to give you the best rates and information if you are in need of a loan that you can manage. With professional advice on finance-related topics and personal money management, you can be in a much better position to be successful with your finances.
However, if you find yourself in debt over your head, make sure you follow the following tips and recommendations on paying the loan off without destroying your budget.
The total outstanding consumer debt increased to $14.9 trillion this year while people owe $16,458 in personal loans, mentions Experian.
Tips to Repay Your Loan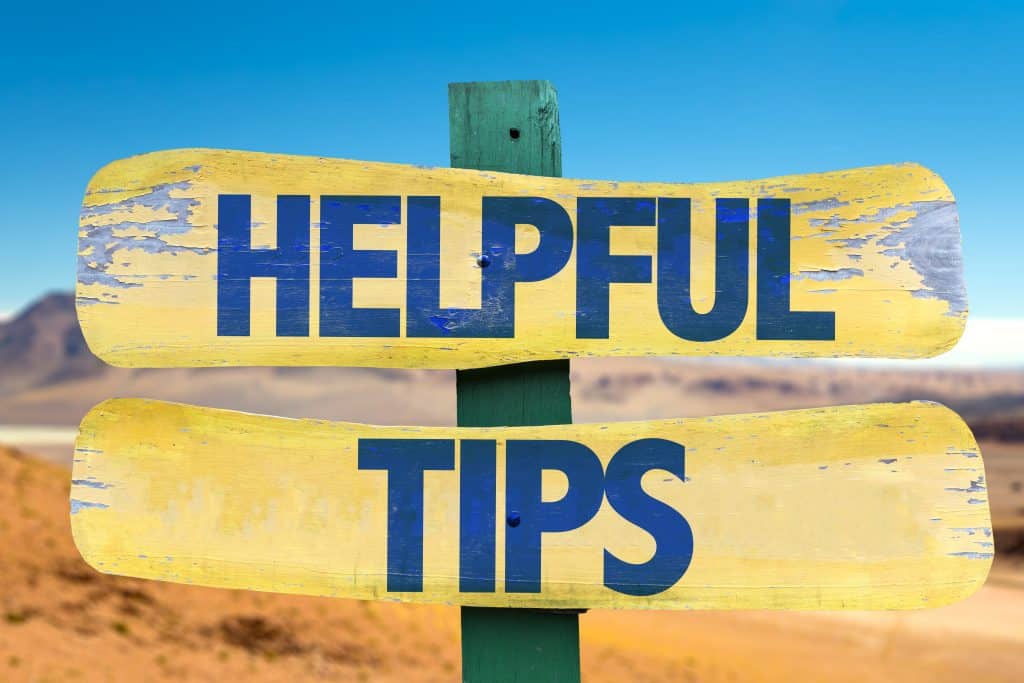 1. Evaluate Your Current Situation
The very first step is to understand where you are at in terms of personal finances. Many people are so overwhelmed with their debt that they may even forget about some obligations (unpaid debts), leading to unpleasant consequences and even more debt.
You should face your present monetary situation by creating a list of each and every outstanding debt tied to your name. Your credit report can help you discover outstanding debts you may have forgotten about. Whether you have a personal loan, a payday loan, a credit card, a mortgage, or an overdraft, you should write everything down and calculate how much you owe in total.
2. Create a Budget
Now that you know how much debt you actually have, you see the big picture of what is going on with your finances. In this step, consumers may understand that their total debt is larger than they expected. In some cases, people overestimate the amount of cash they owe to the creditors.
Creating a budget will help you keep track of your funds each month and become more organized.
3. Lower Spending
Once you craft your monthly budget and know how much you need to allocate toward repaying the existing debt, you need to reduce spending. You should clearly understand your current position and aim to improve it to become financially free. Create a list of your spending categories and think about the ones that may be omitted (unnecessary wants) for a certain period until the debt is repaid.
4. Check the Credit Report
Is the interest rate on your loan too high? When you have several types of debt, the interest can accumulate and become a colossal figure depending on the terms of your agreement. Checking your credit report will allow you to learn whether there are mistakes.
If there are errors on your credit report, finding and correcting these inaccuracies can improve your credit score. In some cases, there are fraudulent activities and applications made that you can uncover with the help of your report. So, checking it from time to time is helpful. You may get a free annual report from Equifax, Experian, TransUnion, or AnnualCreditReport.com.
5. Use Your Savings
If you have a savings account with the aim to finance specific long-term goals, it may be smarter to use it towards repaying outstanding high-interest debt. Covering loan payments with higher interest can help you avoid longer repayment terms and higher fees. It may be wiser to use your savings now and pay the debt earlier so you can become financially independent and start saving again.
6. Improve Your Credit Rating
Once you check your credit report and learn your current credit rating, it will be easier to understand why you may have high-interest rates. When borrowers have a less-than-stellar rating, it may be the main reason for having higher rates or extra fees.
Boosting your rating will allow you to qualify for better conditions next time you apply for a lending solution or even consolidate the existing debt with more affordable rates.
7. Increase Your Income
When it's not enough to lower your interest rates or improve your credit history, it may make sense to pick up an extra job to boost your monthly income. This is an excellent option for consumers who tend to live paycheck to paycheck.
If you're stuck in debt, you need to set cash aside each month and pay extra towards it. It may be somewhat challenging when you only have one job. Landing a part-time gig or working extra hours might be helpful and help you have more financial freedom.
8. Make Loan Payments Every Other Week
Another great idea is to divide your loan payments into two monthly halves and make bi-weekly loan payments so you can pay the debt off earlier. There are many benefits of this solution. As you start making more frequent payments, the interest rate will usually lower. Also, the repayment period will cut in half, which is a great way to repay your debt as soon as possible.
9. Refinance the Debt
This is a great solution when your credit rating has boosted, or the interest has lowered since the time you've taken out the loan. Refinancing your debt will help you repay the debt sooner as the total cost will decrease. Making lower monthly payments will help you solve your current financial issues with less effort and shorten the repayment period.
10. Round up the Loan Payments
One of the easiest ways to pay off debt faster is to round up the monthly payments. For instance, if you need to pay $350 each month, you can add $50 and pay down $400 every month. While it is only a $50 difference, its impact on the overall interest you pay and the amount of time to pay off debt is significant.
To sum up, there are many ways to repay your debt faster without harming your budget. Follow these tips to get out of debt and start building wealth.