Scams come in all shapes and sizes, and unfortunately, some of them are technically legal. This means that scammers can operate without breaking the law, leaving their victims with little legal recourse. While there are many scams that are clearly illegal, there are some that fall into a legal grey area, where they are not explicitly breaking the law, but they are still unethical and should be avoided.
1. Payday Loans
Payday loans are short-term loans that are usually due on the borrower's next payday. These loans often have very high-interest rates, which can range from 300% to 500%. This means that borrowers can end up paying a significant amount of money in interest and fees. While payday loans are technically legal, they can trap borrowers in a cycle of debt that can be difficult to escape.
2. Psychic Readings
Many people turn to psychics for guidance and advice. However, most psychics are not actually able to predict the future or provide accurate information about a person's life. Despite this, psychic readings are technically legal, and many people are willing to pay a significant amount of money for them. This can be particularly harmful to vulnerable people who are looking for answers and guidance.
3. Multi-Level Marketing (MLM)
Multi-level marketing, also known as network marketing, is a business model that relies on recruiting new members to sell a product or service. MLM companies often promise significant earnings potential, but the reality is that very few people actually make money through these programs. Instead, MLM companies often rely on recruitment and require members to purchase large quantities of products in order to maintain their status in the program. This can lead to financial hardship for members and is often considered a pyramid scheme.
4. Extended Warranties
Extended warranties are offered by many companies as a way to provide additional coverage for products such as electronics and appliances. However, these warranties are often unnecessary and can be a waste of money. Many products are already covered by a manufacturer's warranty, and the additional coverage provided by an extended warranty may not be worth the cost. Despite this, many companies continue to sell extended warranties and make significant profits from them.
5. Credit Monitoring Services
Credit monitoring services are offered by many companies as a way to help protect consumers from identity theft and fraud. However, these services often come with a monthly fee and may not be necessary for many people. Many credit card companies and banks offer free credit monitoring services, and consumers can also monitor their credit for free through websites such as Credit Karma. Despite this, many people continue to pay for credit monitoring services that they may not need.
6. Robocalls
Robocalls are automated phone calls that often contain fraudulent messages or scams. While robocalls are technically legal, many of them are illegal because they violate the Federal Trade Commission's rules on telemarketing. However, many scammers still use robocalls to trick people into giving up their personal information or money.
7. Prepaid Debit Cards
Prepaid debit cards are a popular way to make purchases and manage money. However, these cards often come with hidden fees and can be a way for scammers to steal money from unsuspecting victims. For example, scammers may ask victims to pay for goods or services with a prepaid debit card, which can be difficult to trace and can leave victims without any recourse.
8. Prize Scams
Prize scams are a common type of scam where scammers contact victims and tell them that they have won a prize or a lottery. However, in order to claim the prize, the victim must pay a fee or provide personal information. Once the scammer has this information, they can use it to steal the victim's identity or money.
9. Timeshare Scams
Timeshare scams are a type of scam where scammers offer to sell or rent out a timeshare property to victims. However, these properties often do not exist or are not as advertised. Once the victim pays for the timeshare, the scammer disappears, leaving the victim with nothing.
10. Fake Charities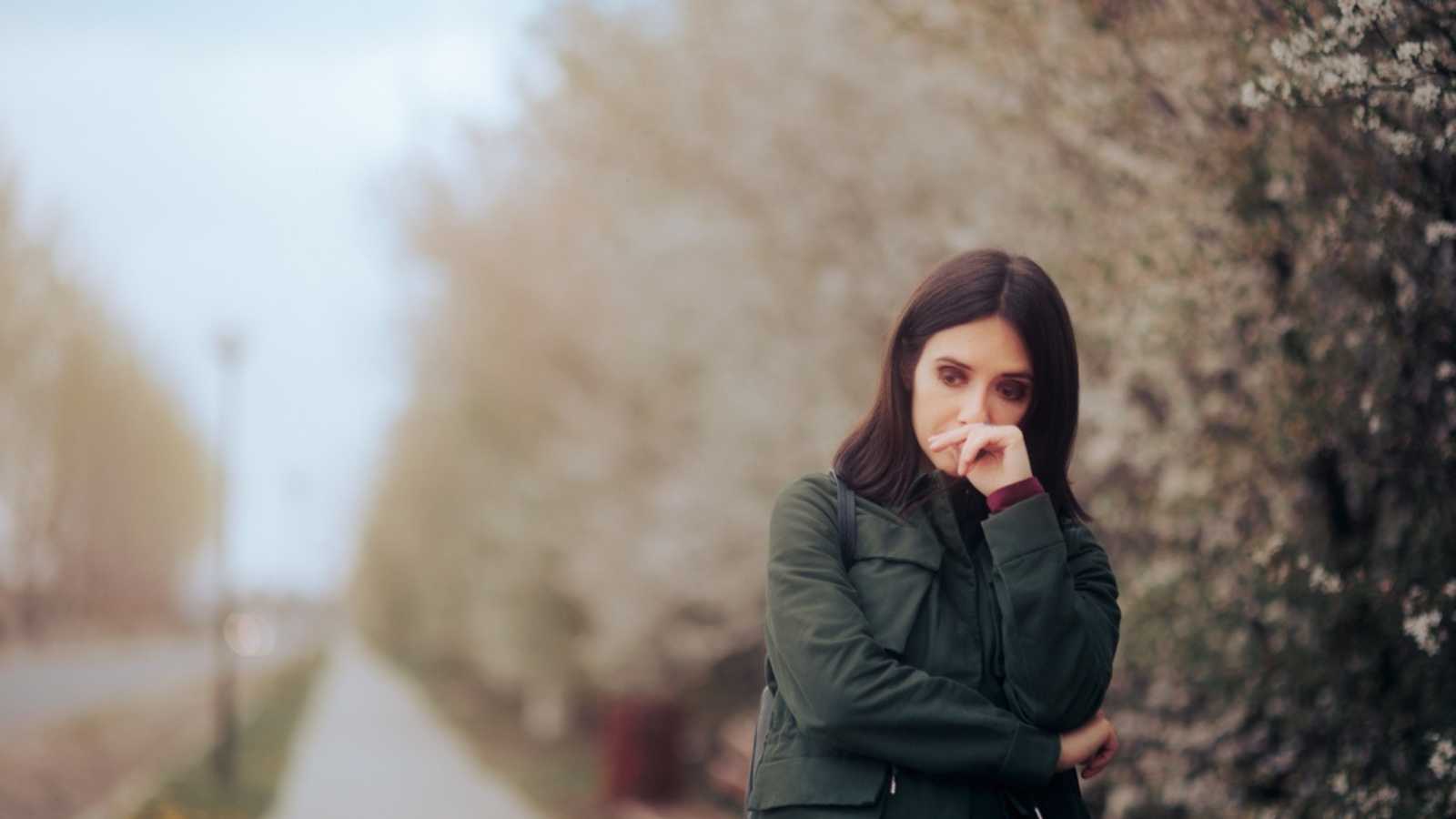 Fake charities are a particularly insidious type of scam because they prey on people's desire to do good and help others. These scams often involve scammers pretending to be from a reputable charity and asking for donations. However, the money never goes to the charity and instead goes directly into the scammer's pockets.
This article was produced and syndicated by Arrest Your Debt.