Growing up is a process that everyone goes through, but it's not always an easy one. As we transition from childhood to adulthood, we face a myriad of challenges and obstacles that can be overwhelming and confusing. Looking back, many people wish they had been given some guidance or advice to help them navigate this journey more smoothly.
1. You're Not Expected to Have Everything Figured Out
When you're young, it's easy to think that adults have everything figured out, but in reality, most people are still figuring things out as they go. It's okay to not have everything planned out, and it's okay to make mistakes along the way.
2. Don't Be Afraid to Fail
Failure is a natural part of life, and it's not something to be ashamed of. In fact, it's often through failure that we learn some of our most valuable lessons. Don't let the fear of failure hold you back from taking risks and pursuing your dreams.
3. It's Important to Take Care of Your Mental Health
As you grow up, you may find that life gets more complex and challenging. It's important to prioritize your mental health and take steps to maintain it. This could mean practicing mindfulness, seeking therapy, or finding healthy ways to manage stress.
4. Your Relationships Will Change, and That's Okay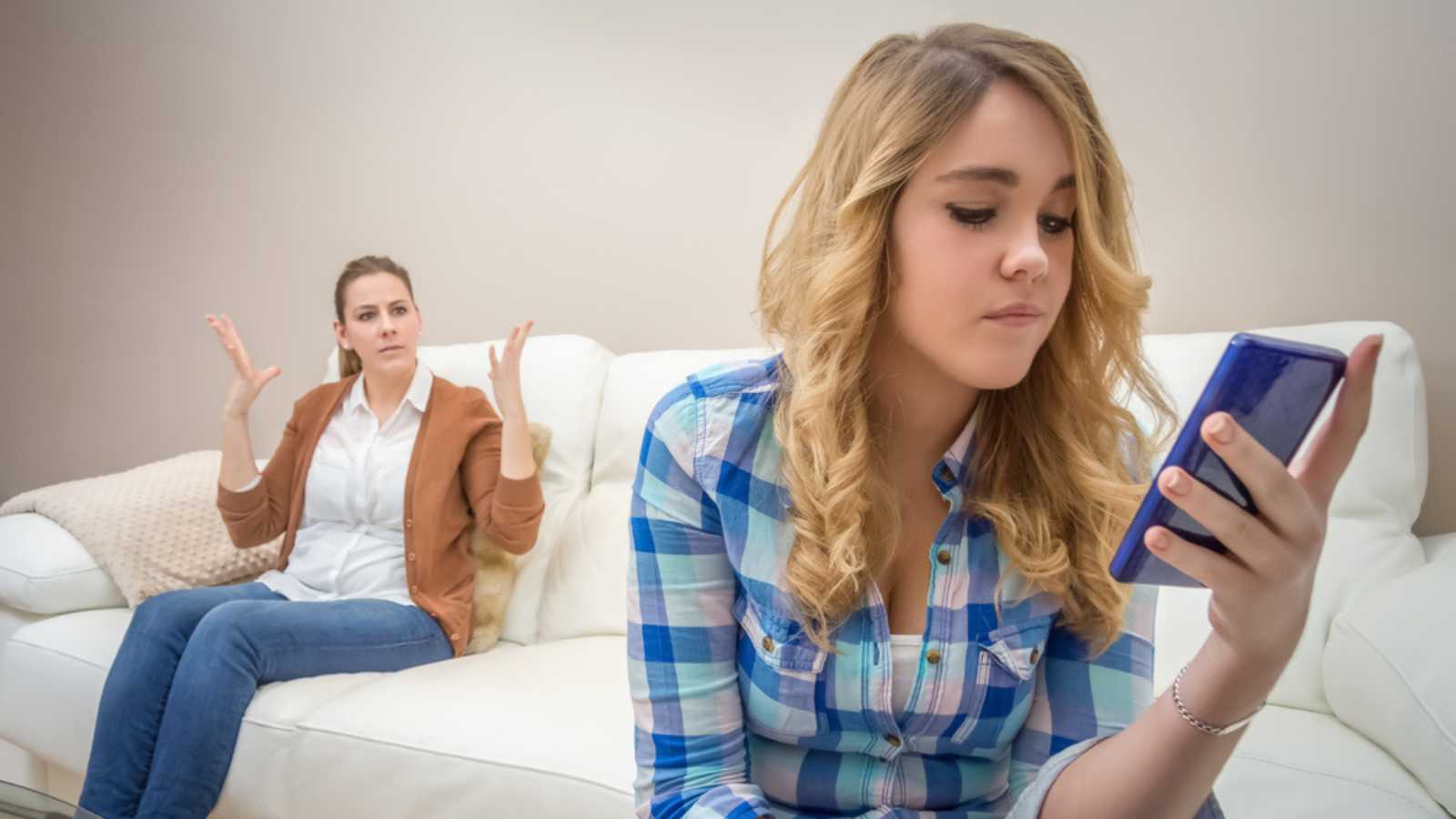 As you grow up, you may find that your relationships with friends and family members change. It's natural for people to grow apart, and it's important to accept that not all relationships are meant to last forever. Focus on building strong, healthy relationships with the people who matter most to you.
5. You Have the Power to Create Your Own Happiness
While external factors such as money and status can impact your life, ultimately, your happiness is in your hands. You have the power to choose your perspective, your attitude, and your actions. Focus on cultivating a positive mindset and doing things that bring you joy and fulfillment.
6. It's Okay to Say No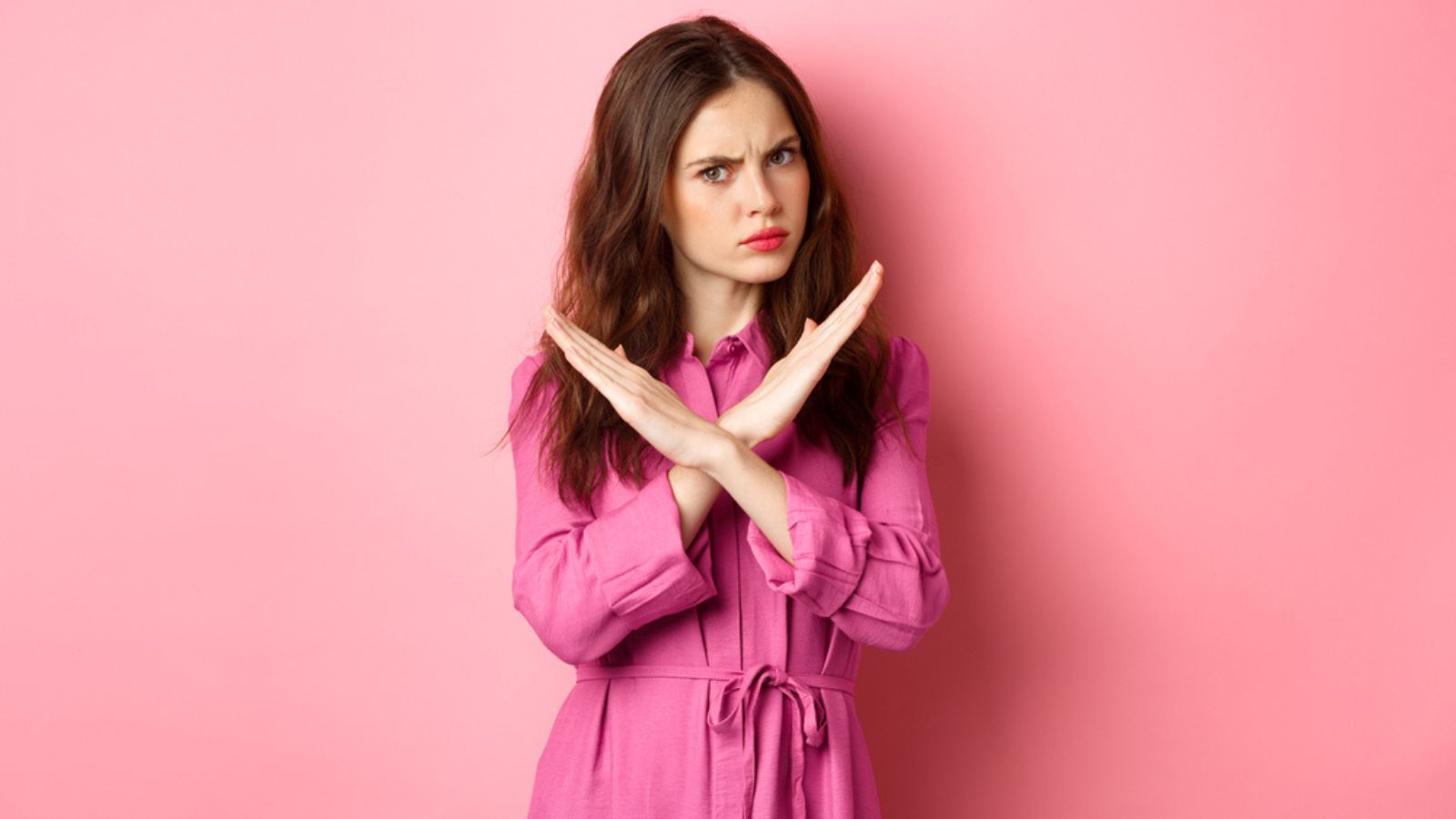 As you grow up, you'll find that there are many demands on your time and energy. It's important to learn to set boundaries and say no when something doesn't align with your values or goals. Saying no doesn't make you a bad person, and it can actually help you be more effective in the things you say yes to.
7. You're Not Alone in Your Struggles
It's easy to feel isolated and alone when you're going through a tough time. However, it's important to remember that everyone faces challenges in life. Don't be afraid to reach out to others for support and guidance. You may be surprised at how many people are willing to help.
8. It's Okay to Ask For Help
As much as we like to believe that we can do everything on our own, the reality is that we all need help sometimes. Don't be afraid to ask for help when you need it. This could mean seeking guidance from a mentor or therapist, or simply reaching out to a friend for support.
9. Life Is Short, so Make the Most of It
It's easy to get bogged down in the day-to-day routine of life, but it's important to remember that our time here is limited. Make the most of the time you have by pursuing your passions, spending time with loved ones, and doing things that bring you joy and fulfillment.
10. Embrace Change and Uncertainty
Change is a constant in life, and it can be scary to face uncertainty. However, it's important to embrace these things as opportunities for growth and development. Remember that every challenge you face is an opportunity to learn and become stronger.
This article was produced and syndicated by Arrest Your Debt.