Take control of your money, once and for all.
Committed!
Learn how to build wealth on any income.
Making more money isn't the solution to getting out of debt. Learn the secret behind building wealth on any income with a solid plan for success. I will show you how my wife and I paid off our home and raise a family of five on one income!
___ Choose Us for your next training
Financial wellness is often neglected as we continue to focus on Post Traumatic Stress Disorder and coping with grief and loss. The truth is, employee wellness should incorporate a financial wellness component as well.
Courtney Luke is married to a first responder. She and her husband live debt-free, including their home, and did it on one income.
In-person and virtual training is available at competitive prices to give your employees the necessary tools to take control of their financial wellness.
More than five Arizona Agencies have benefited from the Financial Wellness Training.
Training can be customized depending on your agency's needs.
Contact Us

For More Information
Use the contact button to request additional information or to see how we can serve you.

___ Money Goal Coloring Pages!
Stay Motivated With Printables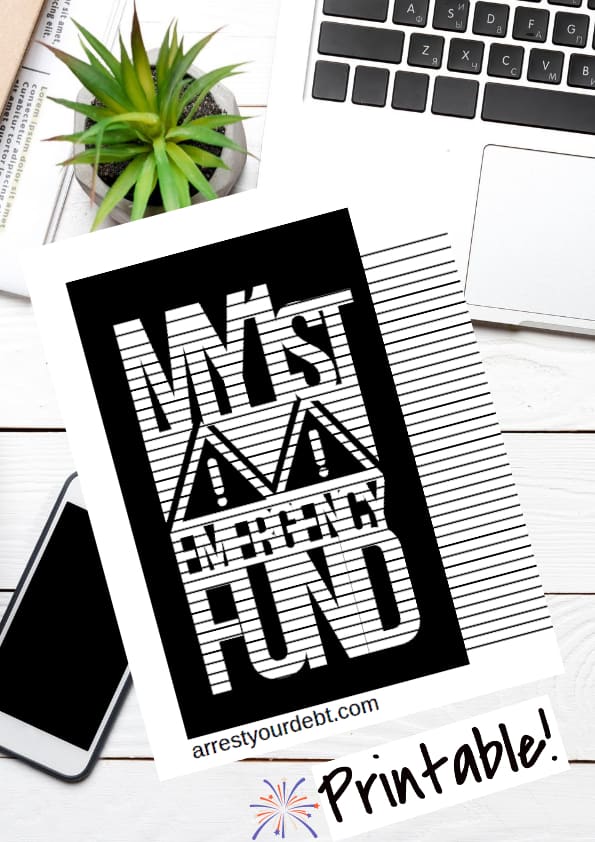 Stay motivated with this emergency fund coloring page.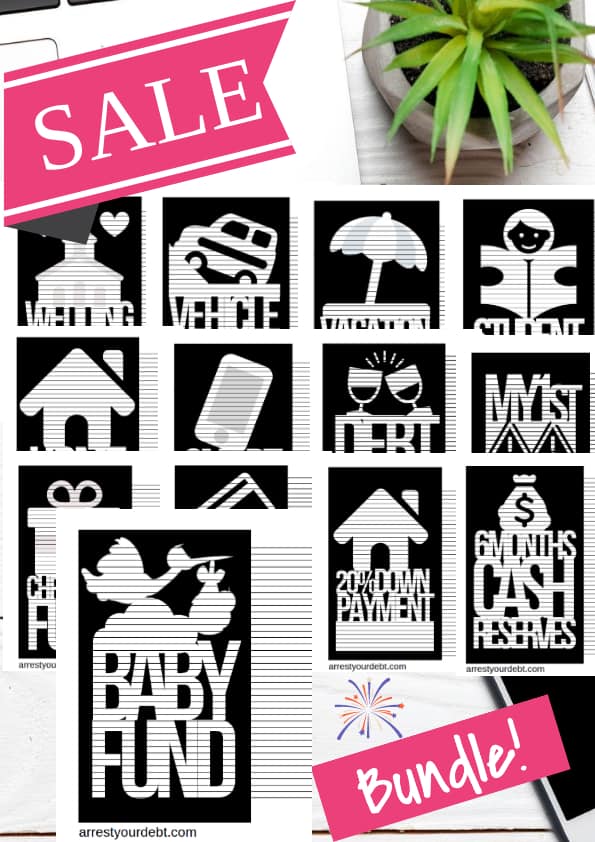 Save money the easy way. Buy all 13
coloring pages to meet all of your money goals.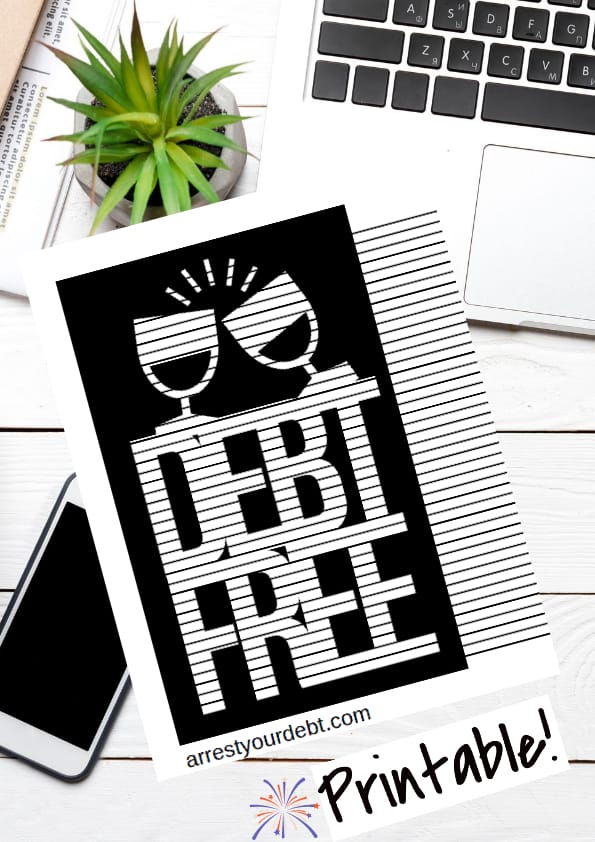 Cheers! Here's to your debt-free journey!
Glendale Police Department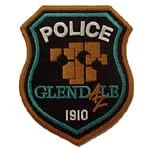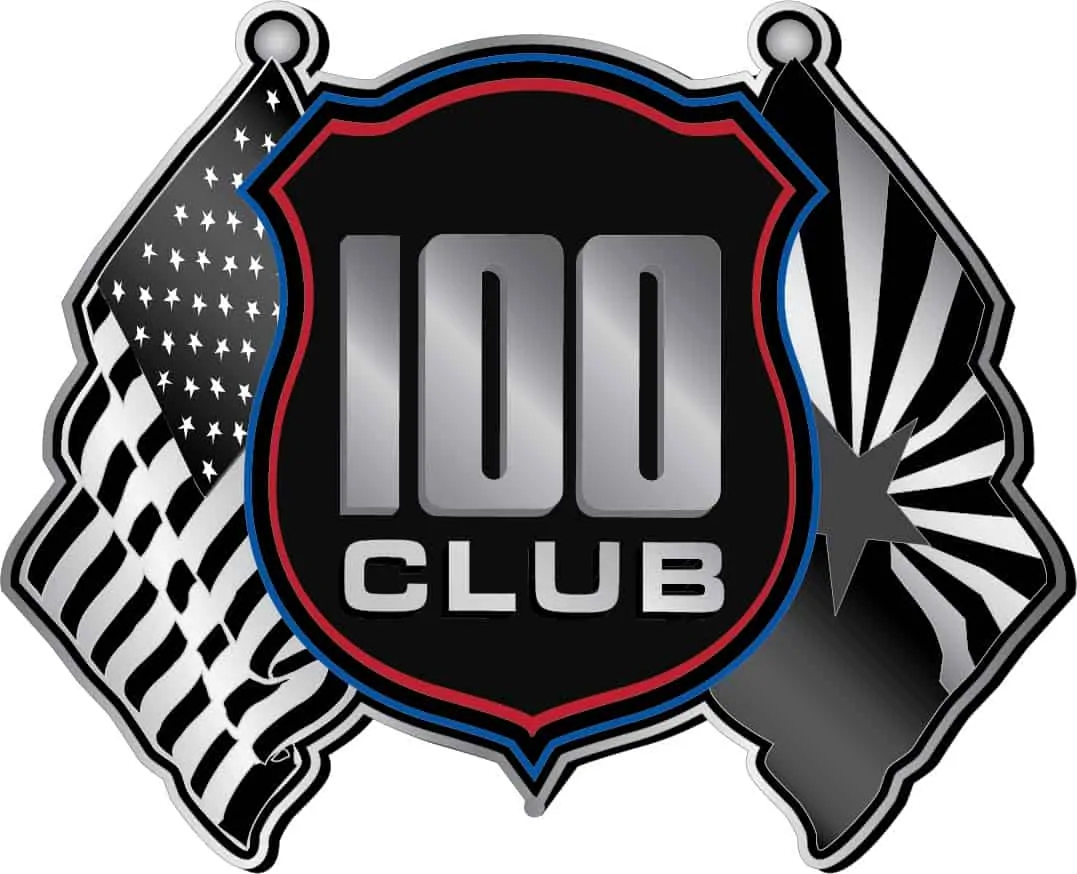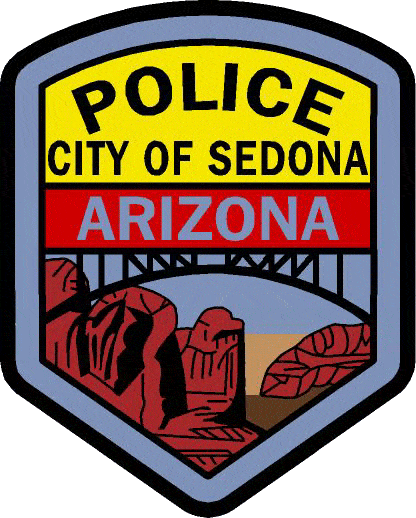 Arizona State University Police Department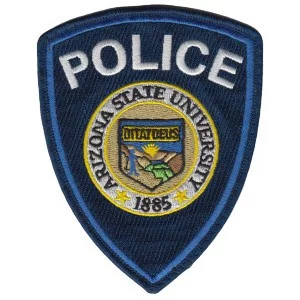 Gilbert Police Department