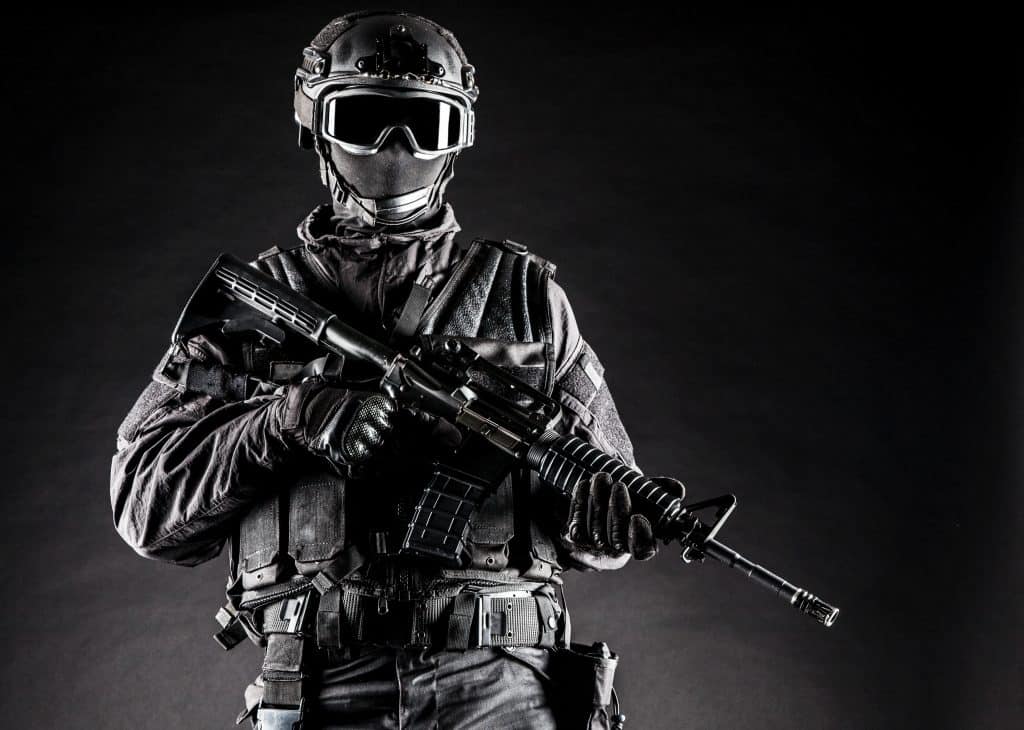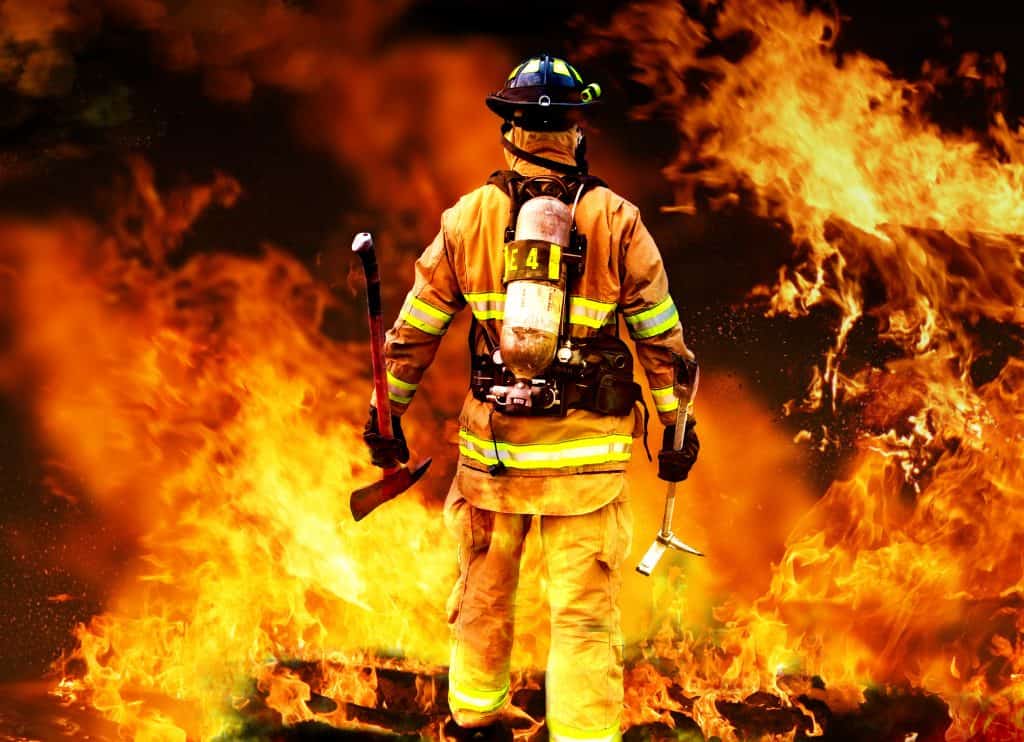 Welcome! As a fellow first responder family member, I understand the sacrifices you make on a daily basis. I also understand how difficult personal finance can be.
This is why I have committed and dedicated a large portion of my free time (or lack thereof) to help you navigate your finances so you can enjoy life now, and life in retirement. The retirement you have earned and deserve.
With that being said, my blog now contains nearly 500 individual posts and I add more on a weekly basis. As time goes on, the older posts will get buried and some of the more valuable posts will be lost.
However, I'm so glad you're here and I wanted to give you a great starting point. We are all at different points in our financial journey so I have broken my posts into separate categories you can navigate.
Feel free to look through the following categories to find something useful for your specific personal finance situation:
Also, if you have a specific topic you would like to know more about, type your keywords into the search bar at the top right of the page.
I also have several evergreen (timeless) articles that can start you on your journey. These posts will give you a great place to start in order to learn more about your money and how you can make your money work for you.
Thank you for all you do, not only for the community but for keeping each other safe as well.
In addition, sign up for my weekly newsletter to stay on top of all the latest first responder personal finance information: