If you are tired of doing the same things every weekend and need to change it up, check out some of these cheap, fun, and free activities to do with your friends!
In order to stay motivated, we need to have something to look forward to that isn't going to put us further into debt. Making plans on a weekly or monthly basis is important to keep us energized and focused on our goals while still enjoying life at the same time.
I have compiled a list of fun activities you can try that won't break the bank. For some of the more costly activities, make sure you work it into your budget and don't put it on your credit card!
In addition, many of these ideas could be used as great date night activities or family nights!
29 Great Things To Do This Weekend With Your Friends
1. Go To The Park
Depending on the weather, hanging out at the park can be a fun and inexpensive activity. Bring a football or other outdoor games to stay active and entertained at the same time.
2. Go On A Scavenger Hunt
An old fashioned scavenger hunt can be a great way to have some friendly competition while enjoying your friendships! If you need ideas, a quick Google search for, "Scavenger Hunt List" will bring up a ton of free resources and printouts for you to hand out.
3. Try A Digital Scavenger Hunt
Have you heard of digital scavenger hunts? They are similar to the traditional scavenger hunts except you are required to take pictures of specific things. It could be anything from a certain type of insect, to a statue in your city. Again, if you need ideas, check Google for, "Digital Scavenger Hunt List" for great resources!
4. Go To The Museum Or Zoo
Often museums and zoos have special pricing depending on the day and time you want to go. Check out your local listings to see if they have special rates to save the most money.
5. Organize A Neighborhood Cleanup
I have been part of several community cleanups as a police officer. Neighborhood cleanups are great at introducing neighbors and creating a safer community. In addition to making your neighborhood look great again, you can meet new friends who live near you.
6. Host A Movie Marathon
Hosting a movie marathon focused on your favorite genre can be a great way to get friends together without spending a bunch of money. Pick out your movies on Netflix or watch old DVDs and pop some popcorn.
7. Go Bowling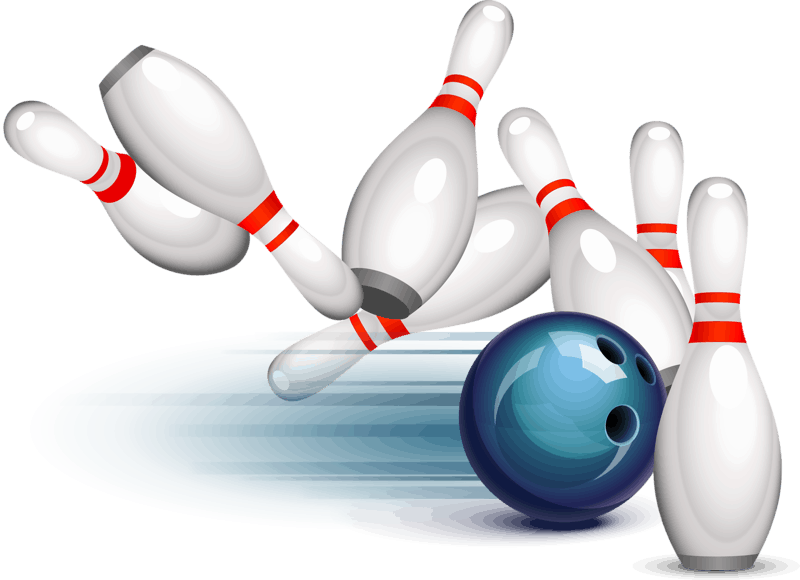 Disclaimer on this one. Bowling can be quite expensive if you go during the prime days and times. Check your local bowling alley for specials and cheap bowling times before you head out.
8. Make A Scrapbook Of Old Memories
If you are a teenager, this is a fun activity to go through your old memories and make a collage of your favorite moments. Creating a scrapbook can be fulfilling and you could make it a great idea to do with friends. If you're a parent, it may finally be time to start putting together scrapbooks for the kids.
9. Go Roller Skating Or Ice Skating
There are not nearly as many roller rinks around as when I was a kid, but they do still exist. Similar to bowling, check your local roller rink for the best days and times to go to get the best deal. Ice skating may be another great option depending on where you live.
10. Tie-Dye A Shirt
I haven't tie-dyed a shirt in years! Probably because they went out of style a while back but if you have been paying attention, tie-dye shirts are coming back in style. All you need is a plain white shirt, rubber bands, and some dye. You can find inexpensive tie-dye party kits on Amazon.com through this link if you need a little help.
11. Cook Dinner For Your Parents
Hopefully, my daughter is reading this post. If you are a teenager, it can be fun to learn how to cook a new recipe with your friends. I volunteer to be the taste tester if you need one.
12. Have A Video Game Tournament
This was absolutely my favorite thing to do on the weekends when I was a teenager. My friends and I would all haul our desktop computers around to each other's houses and connect them all in order to play against each other. (This was before high-speed internet) Before you make fun of me, I can tell you it was way more fun playing against a friend in person rather than across the internet.
13. Watch The Sunset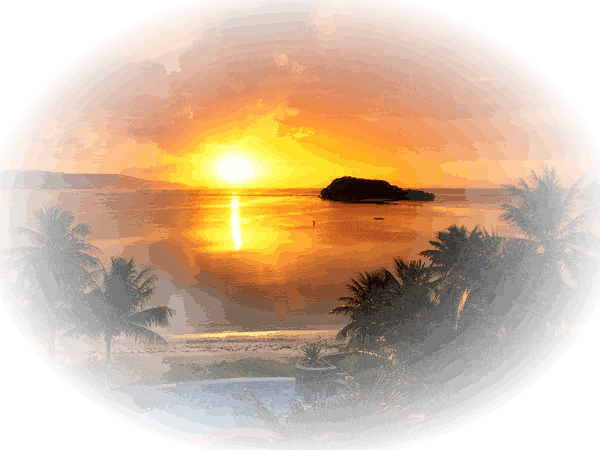 With all the hustle and bustle of life, we can often forget how beautiful sunsets really are. Grab your friends or a date, and enjoy a sunset this weekend.
14. Have A Picnic
When was the last time you packed a lunch and had a picnic at a park? Make a few sandwiches and homemade lemonade and head out to a local park this weekend.
15. Make A Romantic Dinner
I am definitely not a cook but sometimes it's fun to plan a romantic home-cooked meal for that someone special. It can be fun to find the perfect recipe on the internet and secretly head out to the grocery store to get all the ingredients. Oh, and make sure to have your local restaurant delivery on speed dial in the event your masterpiece doesn't come out like the pictures.
For other great date night ideas, check out my related post: 12 Great Cheap Date Night Ideas!
16. Visit A Local Farmer's Market
Fresh produce always tastes so much better than the store-bought stuff. Most cities and towns have a local farmers market early in the morning. Check your local listings and find out where and when your next farmer's market will be.

17. Pick Fruit – For Free!
Have you heard of Falling Fruit? It is a website that lists local plants that you can harvest at certain times of the year. The listed plants and trees are usually in a public area for easy access. Check out Falling Fruit for all the local free fruit in your area.
18. Watch for Shooting Stars
When was the last time you went star gazing and watched for shooting stars? Depending on where you live, it can be difficult to see the stars in the city due to all the light pollution. If you need to, drive a few miles out of town and gaze up at the stars. It's amazing how beautiful the night sky is if you haven't looked up in a while.
19. Go To A Comedy Show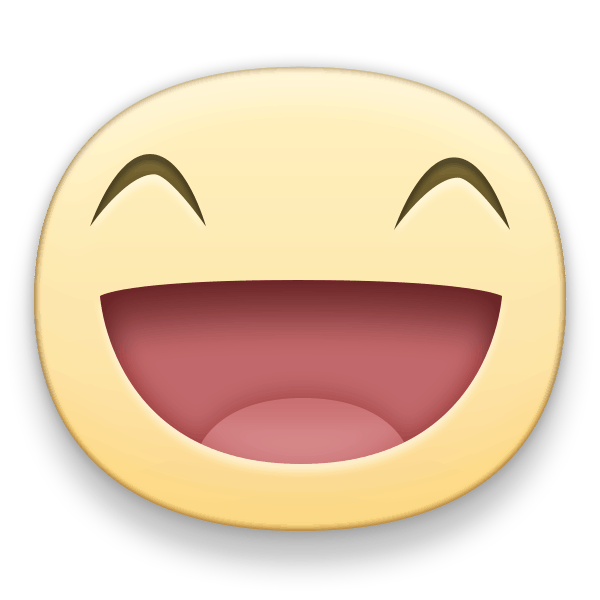 Laughter is the best medicine and often you can find cheap comedy show tickets on Groupon. Check your local comedy clubs for some good clean entertainment!
20. Host A Yard Sale
Getting rid of the clutter in your house by hosting a yard sale is an inexpensive way to spend time with friends and make extra money. Encourage your friends to bring over things they would like to sell and start making yard sale signs!
21. Have A Water Balloon Fight
Each summer, my wife buys these Rapid Refill Water Balloons on Amazon.com and we make sure the kids know we still have better aim than they do. As we get older, we started to cheat by purchasing these easy-to-fill water balloon kits. However, there is nothing wrong with the old school method of one at a time.
22. Make Your Own Slip 'n Slide
Do you remember the old Slip 'n Slide's when you were a kid? They were so much fun but I haven't seen one in ages. There are several videos online for how to make your own Slip 'n Slide to save money if you don't have the extra funds to pick one of these up. If you are over 30, be careful, we don't bounce like we used to. My aunt broke several ribs a few years back trying to relive her childhood on one of these.
23. Host A Poker Night
When our lives were less busy, my buddies and I would frequently have poker nights. Usually, someone had poker chips and cards so we never needed to buy anything unless we wanted to play for money. Hosting a poker party can be an inexpensive fun night if you have everyone BYOB (bring your own beer).
24. Head To The Batting Cages

If you still have your old baseball bats, grab your friends and head to the batting cages! This is an inexpensive night-out activity especially if you don't need to rent any equipment.
25. Go To A Baseball Game
Depending on the time of year, you may be able to go to a spring training game or regular baseball game on the cheap. I'm lucky in Arizona because we have several spring training leagues here where you can buy tickets for practically nothing. Baseball is usually much cheaper than other sporting events if you have a local team.
26. Go Wine Tasting
Wine tasting can be an inexpensive night-out activity if you plan it right. Many local establishments will charge minimal fees for the wine tasting in the hopes that you will be a return customer. Check for local specials and deals before you head out.
27. Try An Escape Room
I swear I don't have stock in Groupon, but they often have great deals on escape rooms. Escape rooms are the latest new fad and can be a great way to get all of your friends together for a fun night.
28. Have A Karaoke Night

What's more fun than listening to your friends belt out classic song lyrics in front of a room full of strangers? Finding a local karaoke club can be the perfect night out this weekend!
29. Volunteer At A Soup Kitchen Or Homeless Shelter
Volunteering can bring you closer together as friends while working for the greater good of others. Giving back to both the community and those less fortunate than us is an awesome way to spend your time.
---
There you have it, 29 great ideas you can do this weekend without going broke! As you progress through your debt-free journey, make sure you take time out to enjoy life while being financially responsible.
If you need more help to get back on track with your money, head over to my resource page to Get Out Of Debt.
What did I miss? I'm sure there are other great weekend activities you can think of that won't break the bank.