Women's empowerment is defined as a woman's ability to value her self-worth and celebrate her choices. She has a right to influence changes in her own life and for others. It is a woman's prerogative to be in charge of her life and her decisions.
She always has the right to change her mind, and an example of this can be whether she decides that she should marry or not or have children. She may be more career oriented and focused on her working life. Women like to empower each other, and many famous people want to use quotes to do this.
Empowerment for women is needed because strong women are able to make decisions for themselves and take control of their lives on their own merit. Women have been fighting for their freedom to express themselves and to be empowered by their ability to be independent and strong. Amazing women can simply do amazing things and empower their families to do the same. Whether through education, work, or sport, women can inspire each other and be role models to those surrounding them.
As quoted ― Melinda Gates
"Strong women empower other women."
Powerful women can celebrate their accomplishments and marvel others to do likewise. Moreover, women can inspire each other in every sense of the word, whether it is through their actions or through their quotes as follows:
Here Are 40 Awesome Quotes To Empower Women
1. "There is no limit to what we, as women, can accomplish."
― Michelle Obama
There are some phenomenal women to be proud of, just like Michelle Obama. Now, she is a phenomenal woman. She was a strong partner to her husband through his presidency.
2. "Women are like teabags. We don't know our true strength until we are in hot water!"
― Eleanor Roosevelt
This is a great quote to draw attention to the fact that being in hot water is not a pleasant experience, but it can show our true strength through sheer determination to get out of the hot water and improve.
3. "We want to empower women to do exactly what they want, to be true to themselves, to have the opportunities to develop."
― Emma Watson
As a woman, you can consider how you can have a stone to greatness, which simply means you can get up and do something. This is perhaps the journey to success where you have the courage and conviction never to give up and pursue your dreams.
The following quote reinforces Sheryl Sandberg's statement that we must believe in ourselves and pursue our thoughts positively.
4. "Women need to shift from thinking "I'm not ready to do that" to thinking "I want to do that- and I'll learn by doing it."
― Sheryl Sandberg
5. "Strong women empower other women."
― Melinda Gates
Her wealth perhaps exaggerates women's empowerment for Melinda Gates, although she is known to donate money to charities.
6. "My life didn't please me, so I created my life."
― Coco Chanel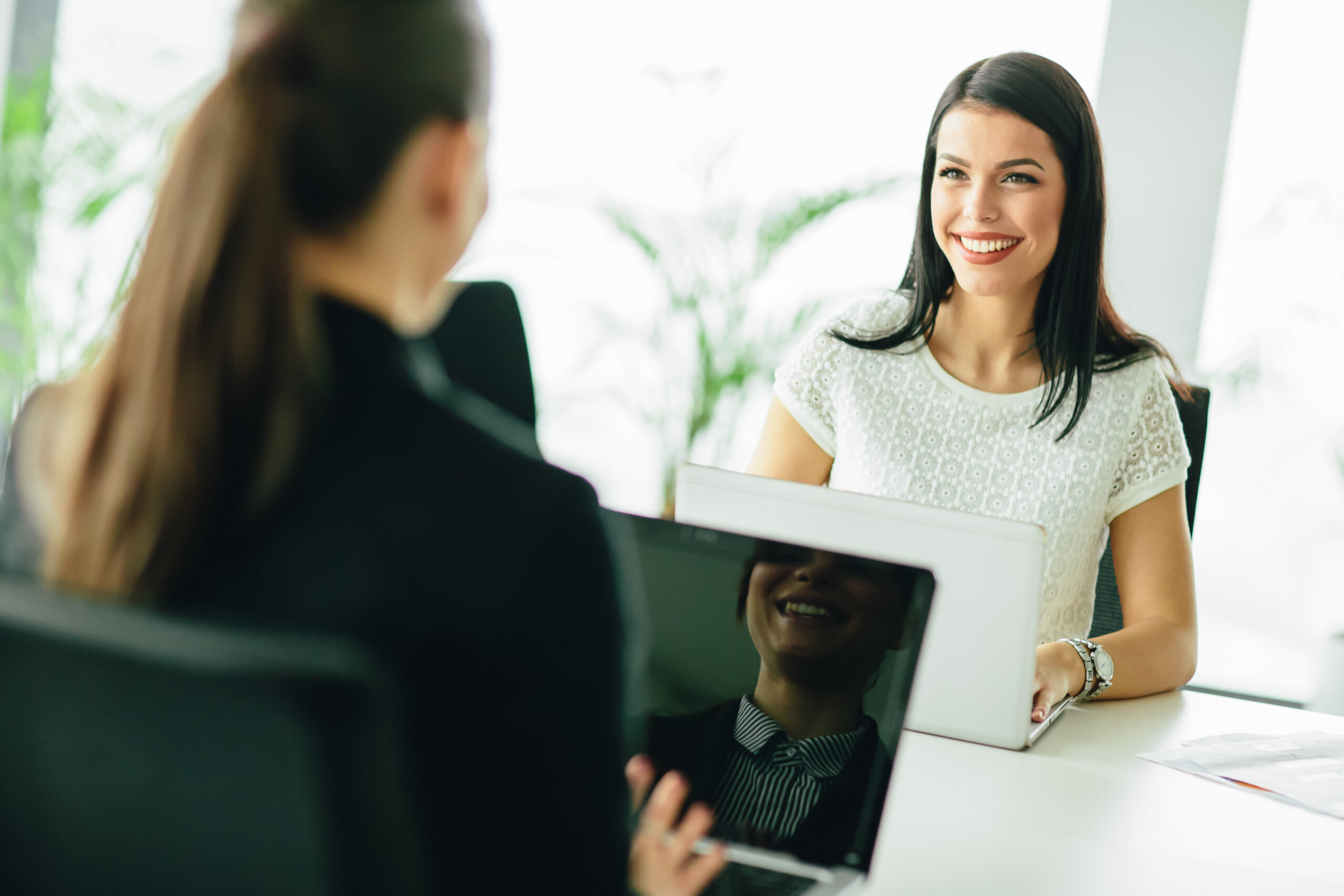 What a wise woman. She decided to create her own brand and her own life. She is an empowering designer and role model.
7. "Women belong in all places where decisions are being made. It shouldn't be that women are the exception."
― Ruth Bader Ginsburg
Make women stronger and accept that they can be powerful and strong and not always the victim in life. Just as described in this quote:
8. "Above all, be the heroine of your life, not the victim."
― Nora Ephron
Be the best version of yourself that you can be and become a first-rate version of yourself rather than the second-rate version.
9. "If the full humanity of women is not our culture, then we can and must make it our culture."
― Ngozi Adichie
We can explore some of the cultural differences that we have and become more united in our interactions with each other on a daily basis.
10. "The problem with gender is that it prescribes how we should be rather than recognizing how we are.
― Chimamanda Ngozi Adichie
Gender equality should exist across both genders, although there is some skepticism around it. We should have the strength and conviction to define and accept who we are.
White women can oscillate between what is their race and their gender, and they should not be defined as either, although they tend to be.
11. "In our world, divide and conquer must become define and empower."
― Audre Lorde
There is a truth to power on and empower women. We must continue.
12. "A woman without a man is like a fish without a bicycle."
― Gloria Steinem
In theory, this quote suggests that a woman can live independently and completely without a man. It is possible.
13. "We do not need magic to transform our world. We carry all the power we need inside ourselves already."
― J.K. Rowling
This suggests that we all have the capability to do well, but we must choose to unleash it and make some changes so that we can transform things.
14. "No one ever became a success without taking chances."
― Estée Lauder
If only you would take them, you can take the chance to live an authentic life that can be fulfilling with success and future opportunities.
15. "Give a girl an education and introduce her properly into the world, and ten to one but she has the means of settling well, without further expense to anybody."
― Jane Austen
This quote suggests that we should empower young women with education to better equip them with what the world has to throw at them.
16. "What I want young women and girls to know is: You are powerful and your voice matters,"
― Kamala Harris
Black women should be able to express their confidence freely. For example, Angela Davis is known for her involvement in the Black liberation movements and has advocated for prison abolition.
Her quote speaks volumes:
17. "I am no longer accepting the things I cannot change. I am changing the things I cannot accept."
― Angela Davis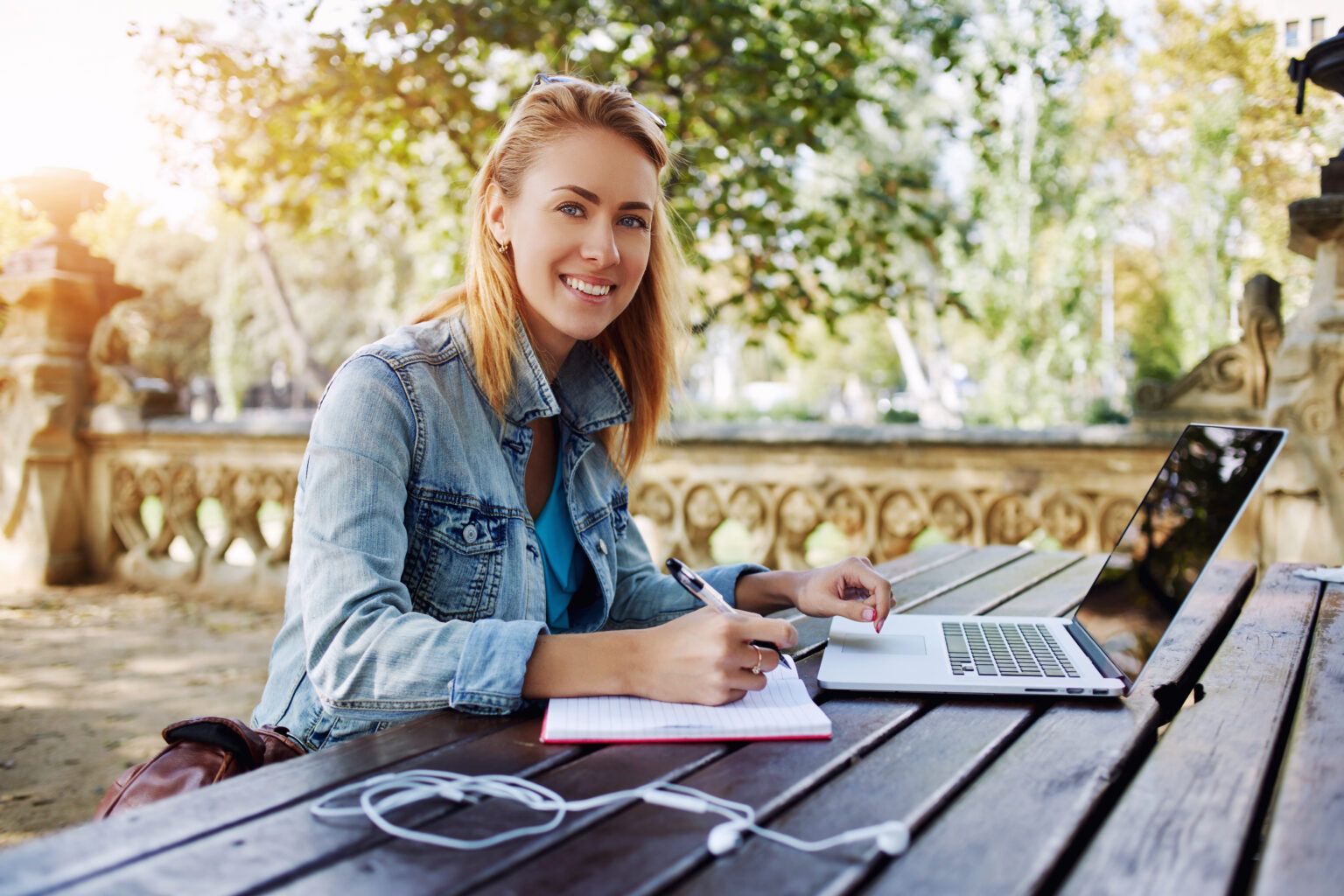 In life, we have to accept that some things cannot be changed, although there is a sense of empowerment so someone that can change things.
18. "Friends. Sisters. Mothers. Professors. When women affirm women, it unlocks our power. It gives us permission to shine brighter."
― Elaine Welteroth
Women can work collaboratively together to be able to have better prospects and to support one another in our endeavors.
19. "My dream — my ambition — has always been to empower women. Women's equality is the evolution of humanity."
― Tory Burch
There have been women throughout history who have paved the way for women to be able to be empowered by equality.
20. "We are all capable of awakening and commitment."
― Alexandria Ocasio-Cortez
You can consider your life motto and stick to it to progress.
21. "The most common way people give up their power is by thinking they don't have any."
― Alice Walker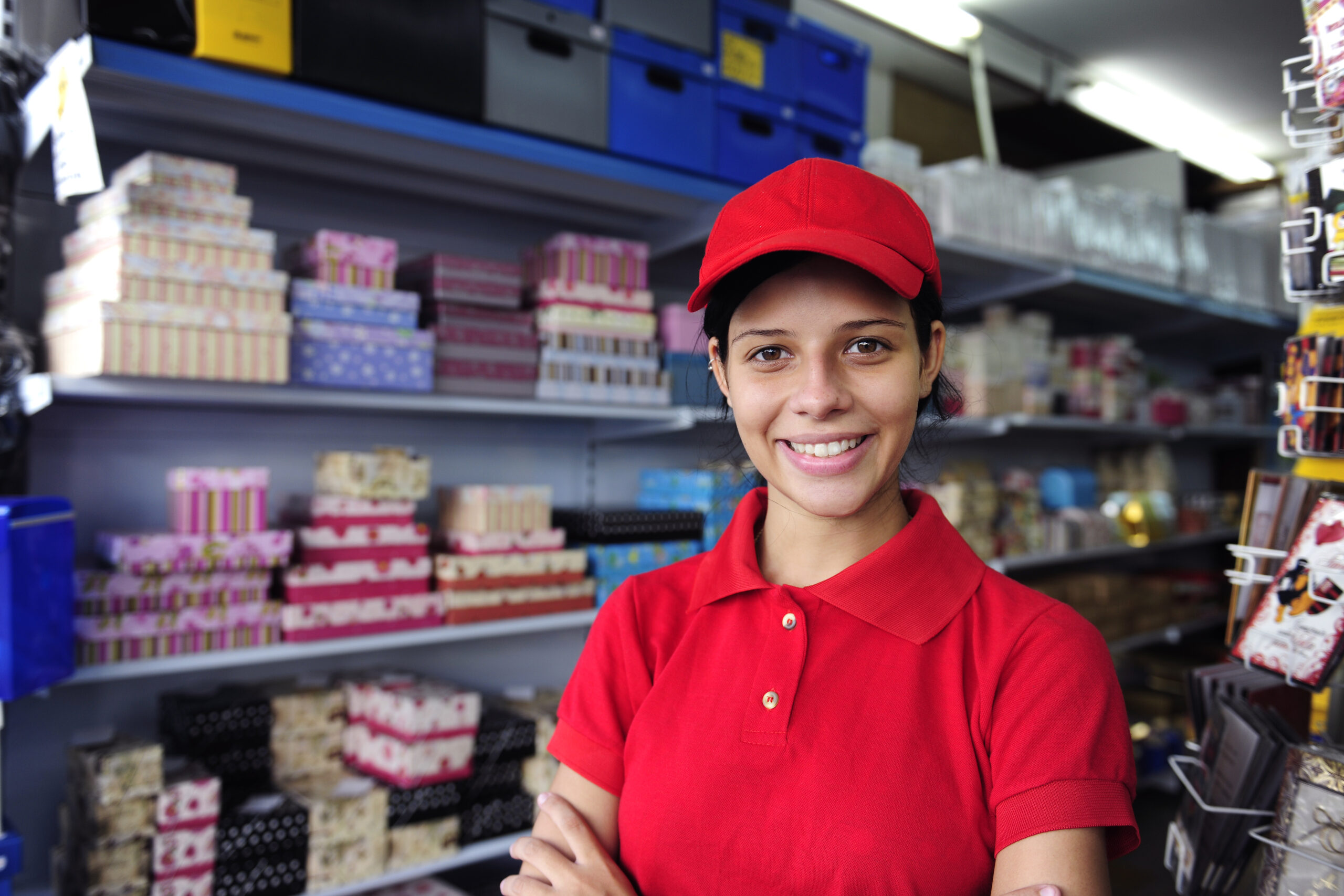 The exclusive judge comes from you. In other words, be your own judge and take command of your own decisions and life.
22. "It's all right for a woman to be, above all, human. I am a woman first of all."
― Anaïs Nin
Women's History month features some of the most inspirational women worldwide.
Women can explore the history of women's rights and become more aware of some of the issues women face today. They can also be mindful of the type of events that they can host to support other women. Finally, they can collaborate to share ideas and be strong in adversity.
23. "But you have to do what you dream of doing even while you're afraid."
― Arianna Huffington
24. "Having strength and confidence in yourself. I think that women who know who they are are beautiful."
― Demi Lovato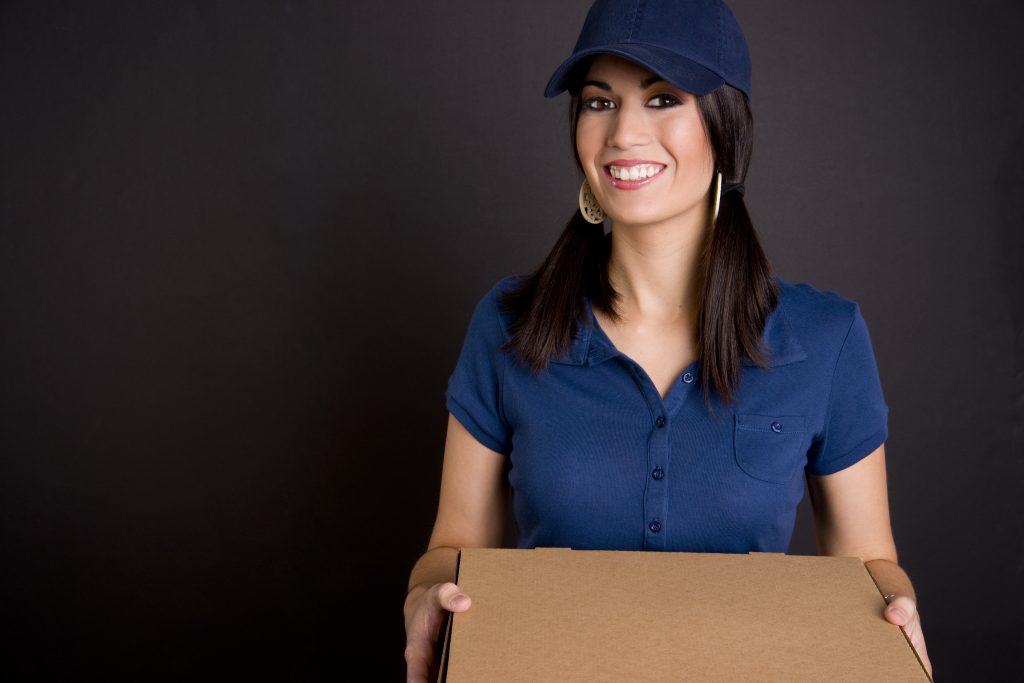 Female voices emanate from this quote as we should inspire each other, and being empowered is actually a desirable trait to have.
25. "I wanted to be an empowered woman, and I became an empowered woman. And now I want to empower every woman. And I do it through my clothes, I do it through my words, I do it through my money, I do it through everything."
― Diane Von Furstenberg
This quote is consumed by the use of the word empowered to really demonstrate how it has covered all areas of their life from what they wear, to what they say, to what money they have, and above all, everything else.
26. "Embrace who you are. Literally. Hug yourself. Accept who you are.".
― Ellen DeGeneres
You can be kind to others, but you can also be kind to yourself. Unfortunately, we can all have a tendency to be hard on ourselves and be too harsh in what we expect.
27. "Feminism isn't about making women stronger. Women are already strong, it's about changing the way the world perceives that strength."
― Erin McKean
Perception can be everything, so it would be ideal if women could be perceived in a more positive light by some who struggle with feminism.
28. "Women are the real architects of society."
― Harriet Beecher
You can forget that there is a glass ceiling and never be limited by it. If you set out for greatness, then do not forget it and continue to soar high,
29. "If you want something said, ask a man; if you want something done, ask a woman."
― Jennifer Zeynab Joukhadar
There is a segment of society that actually relies on a woman's ingenious manner as she can diversify on what she can do.
Here are some more quotes from women:
30. "Always be a first-rate version of yourself, instead of a second-rate version of somebody else."
― Judy Garland
Also known as the iron lady, Margaret Thatcher was a lady who had tough choices to make as Prime Minister and she had to do what she thought was right and important, no matter how difficult it came to be.
31. Her quote is: "Being powerful is like being a lady.
― Margaret Thatcher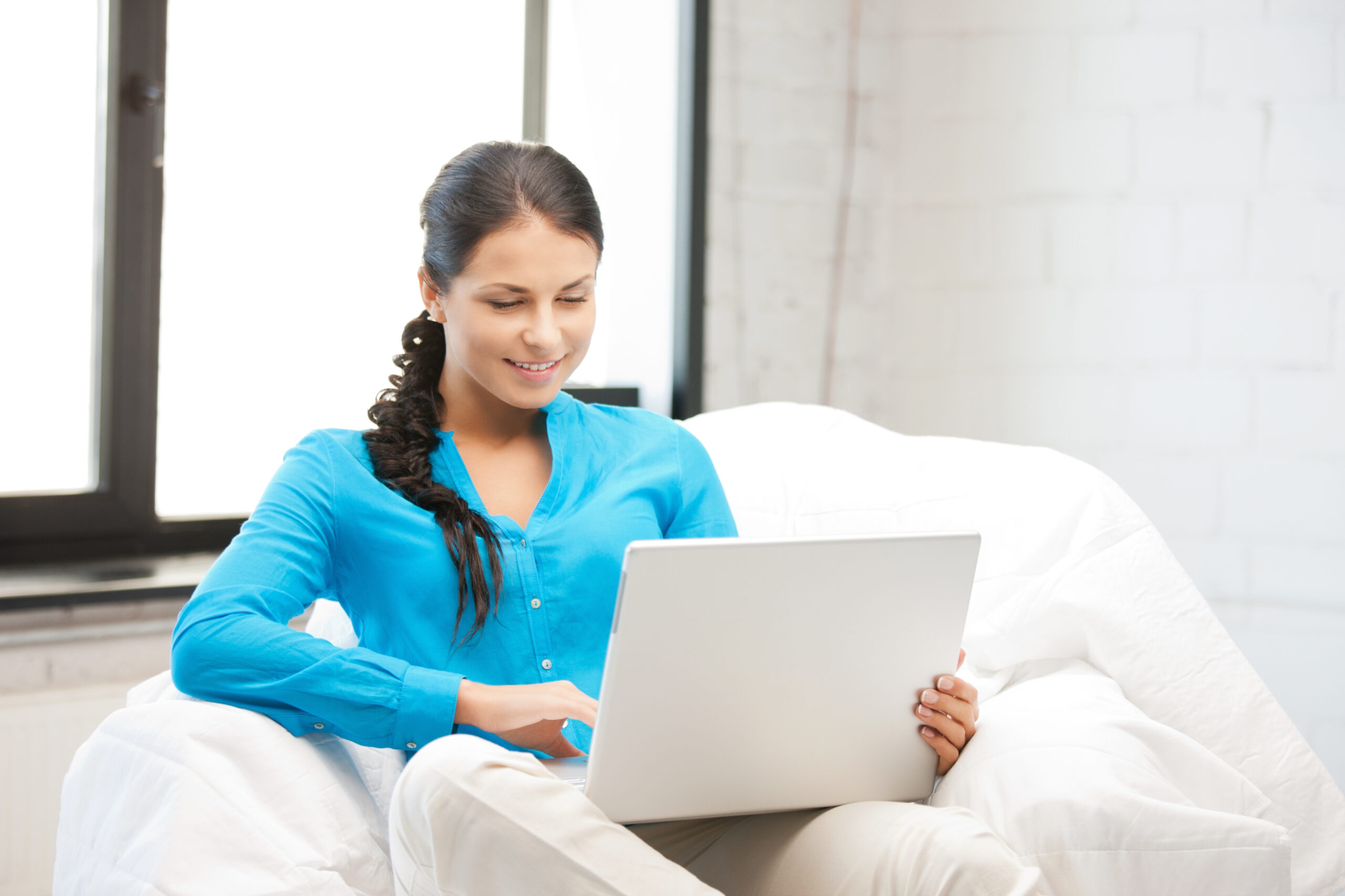 Perhaps that was the point that she was trying to make – the fact that she is a lady in government makes her feel powerful.
32. "If you can find something that you're really passionate about, whether you're a man or a woman comes a lot less into play. Passion is a gender-neutralizing force."
― Marissa Mayer
33. "I encourage women to step up."
― Reese Witherspoon
It is common for people to determine how men should be, although women can be encouraged to 'step up' just like their male counterparts.
Women can be architects of their own lives and build a great future if only they can believe in it and not give up but step up.
34. "The thing women have yet to learn is nobody gives you power. You just take it."
― Roseanne Barr
Inspiring women can develop their sense of power through sheer strength and determination.
35. "I am and we are awesome. Which is another way of saying we have power, and we are powerful women. And when we say we have power we are really saying we deserve to have power,"
― Shonda Rhimes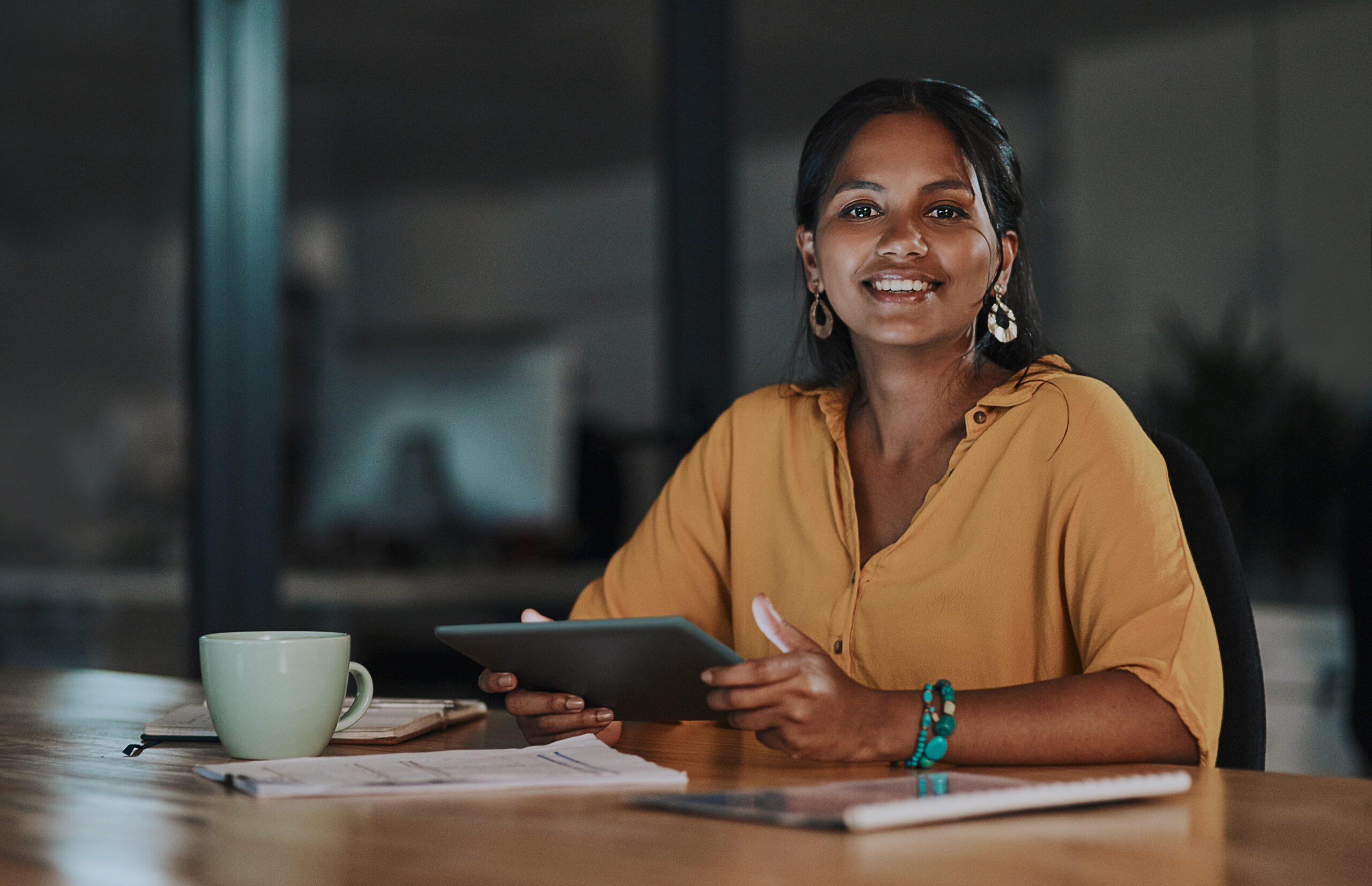 Successful women are viewed as powerful women, and they can demand power because they believe they deserve it.
36. "To emancipate woman is to refuse to confine her to the relations she bears to man, not to deny them to her; let her have her independent existence, and she will continue nonetheless to exist for him also: mutually recognizing each other as subject, each will yet remain for the other another."
― Simone de Beauvoir
Quotes for women should not be misunderstood. They should be utilized as a learning mechanism for moving forward and creating a bright future. You do have the freedom to make your own responsibilities as per the following quote:
37. "Freedom is choosing your responsibility. It's not having no responsibilities; it's choosing the ones you want."
― Toni Morrison
And let no one stop you from pursuing your dreams and adventures. Be empowered, do not let anyone tell you otherwise, and keep going.
38. "The question isn't who's going to let me; it's who is going to stop me."
― Ayn Rand
The real architects are those who don't follow the building plans and pursue their own ideas or dreams without anyone stopping them.
39. "In our world, divide and conquer must become define and empower."
― Audrey Lorde
Powerful quotes like these make women believe they can take over the world, and empowerment is powerful. Perhaps anything is possible if you can only believe in it.
40. "Now is not the time to be silent. Find your purpose. Pursue it relentlessly, passionately, and loudly."
― Angela Bassett
It is not about having the loudest voice always, but being able to find your purpose and then pursue it to all ends. Therefore, you must continue to persevere.
41. "You could certainly say that I've never underestimated myself. There's nothing wrong with being ambitious."
― Angela Merkel
Widowhood can be a painful experience, but it can also be empowering for women to know that they can be alone and survive.
One of the most empowering quotes is by an unknown author, and that is to
"Never apologize for being a powerful woman."
Being a powerful woman is incredible.
Women empowerment can be defined as learning, labor, and leadership.
Here are the top 5 books that are meant to empower women.
Top 5 Books To Read To Empower Women
1. Shark Tales by Barbara Corcoran
This is a story of a woman that decided to set up her own business. She borrowed some money from her boyfriend and started a real estate office in New York and made a success of it after failed jobs previously.
2. The Moment of Lift by Melinda Gates
Melinda writes about how she has been a powerful influencer to other women, wishes to inspire others, and shares her stories.
3. Big Magic: Creative Living Beyond Fear by Elizabeth Gilbert
The author shares her wisdom and knowledge about creativity and how we can all be inspired in our daily lives.
4. From People Pleaser to Soul Pleaser: Six Steps to Being Who You are Meant to Be
This book teaches you that you do not need to seek approval from others constantly and should care more about what you think.
When you know that there is the best version that you can be, then you can define it, and you should not allow others to pressure you. It's your life, so you can choose what happens and what you plan to do.
5. Grit: The Power of Passion and Perseverance by Angela Duckworth
This book is all about how we can have a combination of passion and perseverance to do well. It does take some time, although we must always ensure that we are moving in the right direction and that we are consistent. We should be encouraged to have a clear compass for what lies ahead and make clear decisions and actions.
Amazon's Top 5 Women Empowerment Books
1. 50 women in sport
This book encourages women to participate in sports, and they should pursue them. The book features some of the sport's pioneers, such as Serena Williams. In addition, there are interviews of women who are based in sports.
2. Women's Empowerment: Puzzles, quotes & inspiring passages to boost self-esteem, build confidence & harness the strength of feminine energy
This is an excellent book for self-development and growth. Different puzzles and quizzes are available to challenge the notion of being empowered.
3. Women Don't Owe You Pretty
This book promotes self-development and empowers women to ultimately believe that they do not need men in their lives and can function without them.
4. She Believed She Could So She Did: A Modern Woman's Guide to Life
With self-affirmations and positivity, this book teaches you to seize the moment and enjoy life as best as you can.
5. Empowering Affirmations for Melatonin Empaths: Empowering Affirmations for Sensitive Black Women. Reprogram Your Mindset, Increase Confidence & … Heal Your Spirit (Black Women's Empowerment)
This book allows you to explore your own empowerment and develop more self-confidence overall.
There are so many awesome quotes to inspire women. By having inspirational quotes, we can inspire each other with new and innovative ideas about motivating and being the best version of ourselves.
Writers can especially develop their skill at writing key inspirational quotes to inspire others. They can draw mindmaps and create different ideas about how words can be mapped, and various explanations can be given for each quote.
Inspirational quotes are ideal for promoting the use of language and as a medium to help to challenge, inspire and create future use of language.
Creating quotes is a beautiful way to be creative with writing, and it helps the momentum of writing by generating worthwhile ideas. This can influence the overall piece of writing, and it can also mean that new directions are made, and ideas can be presented to others.
These inspirational quotes can act as a guide to show us some of our strengths and how we can develop further in our lives.