Being a travel agent is an exciting career for many people who have a passion for travel and want to make a living from it. Of course, you need passion to be successful in this industry even before getting the necessary qualifications for it. If you're interested in learning how to become a travel agent, this article is for you.
To become a travel agent, you need to get the relevant training, acquire the skills, identify your travel niche, make a business plan, and get certified by the appropriate government department. All these are important whether you want to become an independent travel agent or work under a host agency.
Becoming a travel agent is a process. First, you need to be equipped and exposed to different travel destinations and the latest trends. In this blog, we shall look further into all you need to become a successful travel agent, the responsibilities, and the benefits.
What Do Travel Agents Do?
There are so many functions that a travel agent can do. First, the travel consultant is tasked with helping their clients' book travel and tourism-related services. Other functions include:
Booking hotels.
Determining suitable travel destinations.
Advise the clients on the best travel plans.
Itinerary planning.
How Much Money Do Travel Agents Make?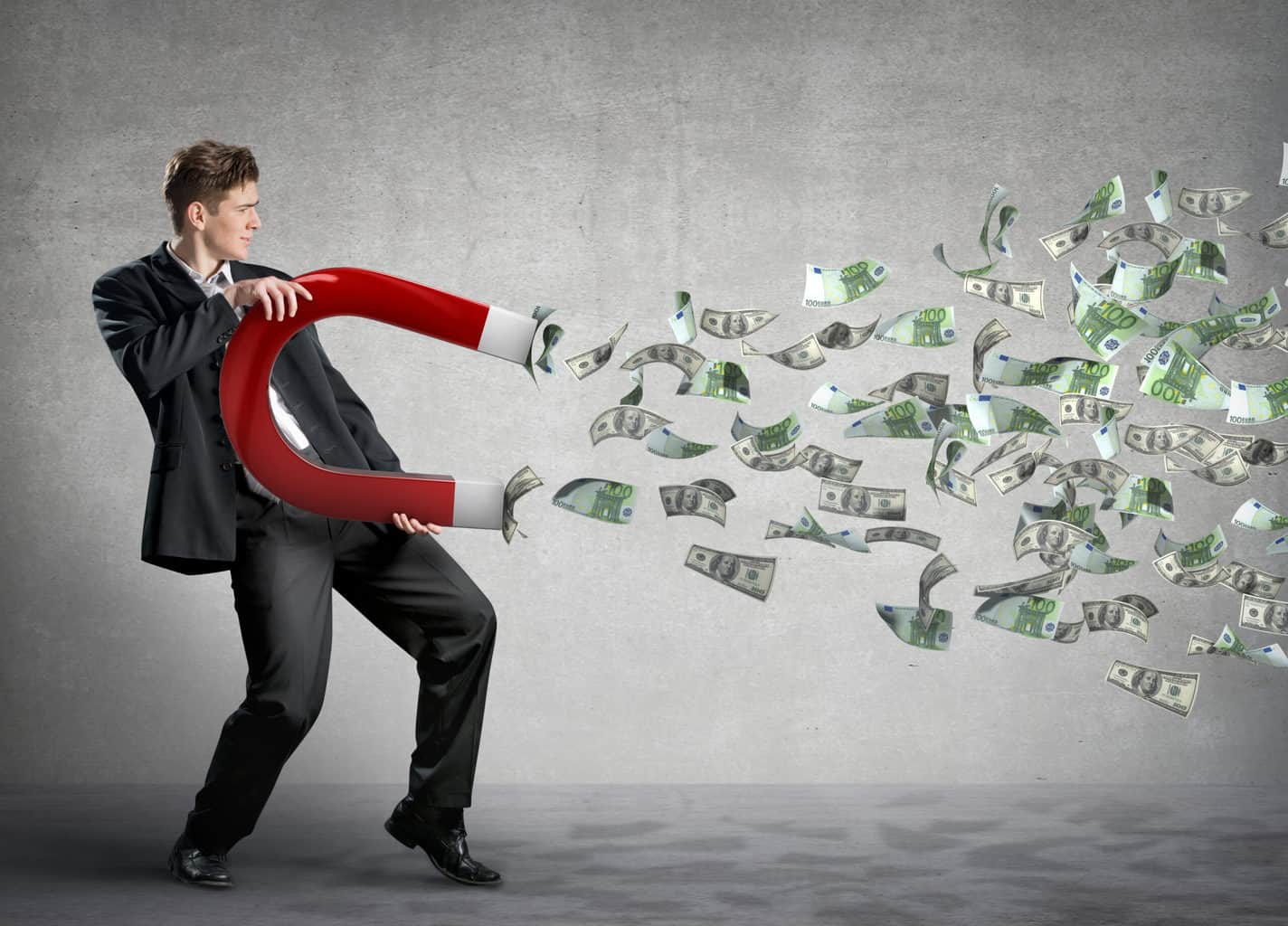 Travel agents' earnings can vary depending on the number of bookings and clients. Most travel agents earn from service fees and commissions from hotels and airlines when they make bookings with them, and the more the bookings with airlines, hotels, or transport agents, the more they will make. The average salaries for travel agents vary from $44,000 to $55,000 depending on the number of clients they have.
What Are The Typical Duties Of A Travel Agent?
Typical duties of a travel agent include facilitating travel arrangements and carrying out transport logistics, accommodation plans, and general travel planning. These duties, therefore, include:
Book travel arrangements for transport and accommodation.
Keeping the information of clients and handling clients' concerns.
Arrange for the best destinations and make the travel experience easier for the client.
Suggest and advise their clients on the best airline packages or cruise ships.
Keep their clients informed of their safety on the planned destinations.
How Does A Travel Agent Get Paid?
Travel agents can get paid in different ways depending on who they work for. They can be an independent agent or work for other big travel agencies. They can earn from the service fee and commissions from bookings if they are self-employed.
Travel agents who work for other big companies or travel agency franchises can get paid through salaries or commissions depending on their number of deals.
What Skills Are Required To Be A Travel Agent?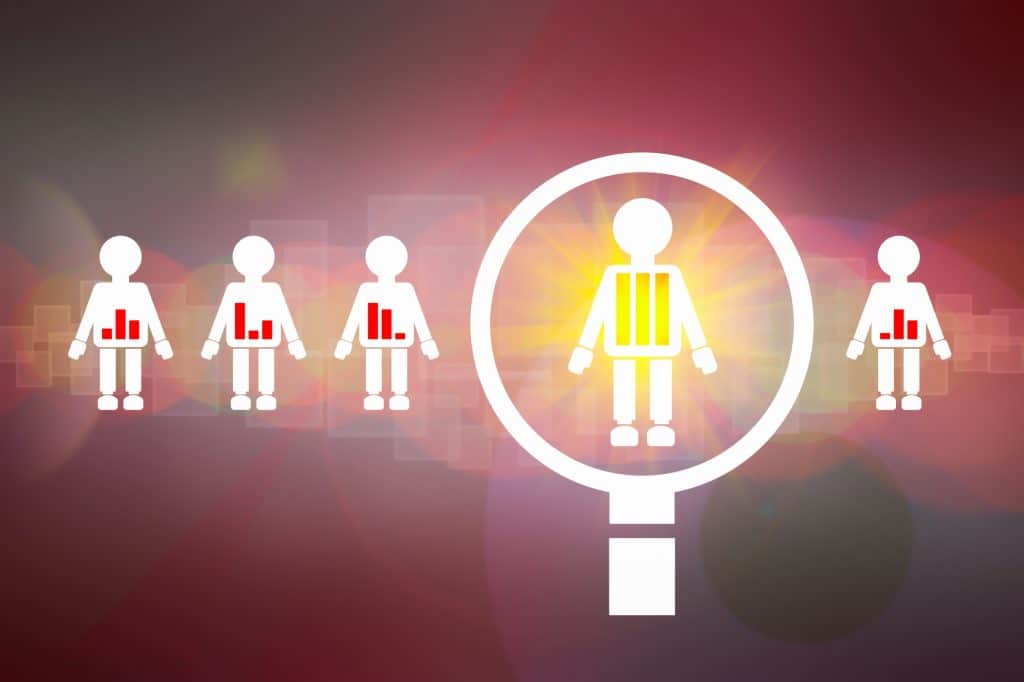 Travel agents must have different skills that make them competent and valuable in the travel industry. From planning to engaging clients, a travel agent must have technical planning skills for logistical purposes and use of technology and be a good manager. Any travel agent should, therefore, have the following skills:
Good communication and interpersonal skills.
Business management and strategic planning.
Good listening and attention to detail.
Customer service skills.
Coordination and critical thinking.
Marketing and sales skills.
Map reading skills.
How To Become A Travel Agent [Step by Step]?
Whether you want to operate your own travel agency or join another big company, you need to have some skills first, then follow the due process of becoming a travel agent. Therefore, to become a successful travel agent and build a client base, you need to do the following:
1. Get Relevant Training
This is basic for any travel agent. First, you must acquire the relevant skills and training. Get a high school diploma, degree in travel and tourism, or any other appropriate course such as travel agent certification that will help you in propelling your business.
These others can include training in business administration, economics, tourism, hospitality, and travel, among other programs that you can get in any community college around you.
2. Identify Your Niche
Are you going to work under another agency or start your own? If starting your own, you need to niche down due to high competition on the market. So first, you need to do a market analysis and identify the gaps in the travel industry, then come up with a solution.
3. Prepare A Business Plan
A business plan is the most important if you are starting your agency. First, you need to have studied the market and identified the gaps; then, you can document the plan on how to execute your business, the resources that you need, and how to run your agency.
4. Get A Government License
The government laws require that every startup comply with its provisions, follow due process, and get certified to obtain a business license to start operations. You need to follow up on getting your agency licensed. This will also help your clients to have trust in your services.
5. Hire Personnel And Market Your Brand
This is where you consider becoming an independent travel agent. However, you will need a team around you to help you carry out day-to-day logistics and identify the best travel destinations for your clients.
6. Join A Host Agency
You can start small and join a host agency or an established travel agency. Most agencies offer on-the-job training. This will help you take advantage of the programs that will sharpen your skills as a travel agent and earn good commissions.
Is The Travel Agent Industry Growing Or Shrinking?
The travel agent industry is growing. According to statistics, most people, especially millennials, prefer using agents when planning their trips. This contributes to the high revenue that the industry realizes every year.
In 2020, despite the impact of the pandemic and travel restrictions, the online agency market size realized about $432 million and has continued to increase gradually since then.
Statistics also indicate that, when booking air tickets, a greater percentage of people opt for the services of travel agents rather than booking directly. This has also made the travel agency industry grow.
Do Travel Agents Work For Themselves?
Travel agents can work for themselves or other prominent agencies. Both have their advantages and disadvantages. Working independently comes with freedom, and you can choose the clients to work with depending on your niche. When working for a host agency, travel agents also get several benefits before they can work for themselves.
Do I Need To Specialize In Any Area Of Travel?
To be a successful travel advisor, you may need to specialize in a specific field with less competition or gaps. When you specialize in a particular travel niche, you create a good image and trust in that field; hence, clients would trust your services other than the generic ones. In addition, it shows that you are an expert in that travel niche.
Some of the areas you can specialize in for your travel agency include international travel, luxury travel, general adventure, culinary, romantic adventures, disability travel, and business travels.
Can You Work From Home As A Travel Agent?
Becoming a home-based travel agent is a dream for many people. With the trends in the traveling industry and technology, it is now possible to work remotely with other travel companies or for yourself. You can look for your clients online, connect them with services they want, get them accommodations online, arrange for travel online, and book flights while at home.
Therefore, it is possible to work from home as a travel agent. Also, some companies like Hopper, All Trails, and Peek Travel, among others, hire people to work remotely as travel agents. If you search online, you will find so many travel agent companies looking for agents to work from home.
Is There A Difference Between A Regular Travel Agent And A Virtual Travel Agent?
There is a difference between a traditional travel agent and a virtual travel agent. For a traditional one, the agents' day involves meeting the clients in person and carrying out all the necessary travel arrangements with the clients.
On the other hand, a virtual travel agent does not have to meet with the clients in person. Instead, the agent can make all the reservations from home or a call center. This is, therefore, remote work, while the traditional one is more of an in-person type.
Frequently Asked Questions:
What Qualifications Do You Need To Be A Travel Agent?
It would help if you had formal education to become a travel agent. Whether it is a college degree or a tourism degree, these are essential in preparing you to understand the issues and dynamics in the tourism sector.
Some other qualifications, such as a college degree in business, will help you in logistics and planning. Credentials in a marketing course are also relevant since you need to have all the marketing skills to engage your clients.
How Much Money Does a Travel Agent Make?
Corporate travel agent employees, according to ZipRecruiter reports that the employees in this sector earned an average of $77,242 in their salaries. Therefore, how much a travel agent makes is never fixed. In addition, independent travel agents can make between 7 – 15 % in commissions.
What Is A Travel Agent Salary UK?
To be a travel agent in the UK, you can expect to earn an annual wage of £21,922 . However, according to UK Talent, some agents are also paid per hour based on the nature of their work, such as remote travel agents. on average, they can earn about 11.24 per hour.
How Much Does It Cost To Become A Travel Agent?
To become a travel agent if you have the necessary qualifications is a matter of paying for the required fees and paying for the license. The business startup costs will be roughly $500, excluding certification, training, or host agency fees. This is according to Travel Planners International.
The cost would vary from one country to another depending on whether you have the necessary qualifications or not. In addition to that, to become a remote travel agent, you may only need the required qualifications; hence you would not need to worry about startup costs.
Final Thoughts
At this point, you are equipped to become a travel agent if that is your passion. With this information at your fingertips, you can pursue them one by one until you get established and build your own successful travel agency. First, invest in acquiring the necessary college qualifications and skills, then climb up the ladder as explained above in the steps to become a travel agent.