Do you want to get away from home but don't know where to start? Moving out of your parent's house can be very stressful. There are so many things to consider before moving out. I'm going to show you how to prepare yourself for the big day.
Are You Ready To Move Out Of Your Parents House?
Before you start packing up all of your belongings, it's important that you are actually ready to move out. This means that you have a place for yourself and can afford the rent or mortgage payments on your own. If you aren't sure if you can live independently, you should talk with your parents about how much money they feel you can afford to live on.
If you're not ready for your parents to know about your plan, there are other alternatives.
If you're thinking about moving out, you may want to think twice before doing so. According to a recent study conducted by the National Association of Realtors, nearly half of millennials would rather stay in their parents' homes until they were 30 years old. This means that many young adults are living at home longer than previous generations did.
So while moving out of your parent's house may seem like a great deal right now, it could end up costing you thousands of dollars in additional rent over the course of your life.
How To Know When You're Ready To Move Out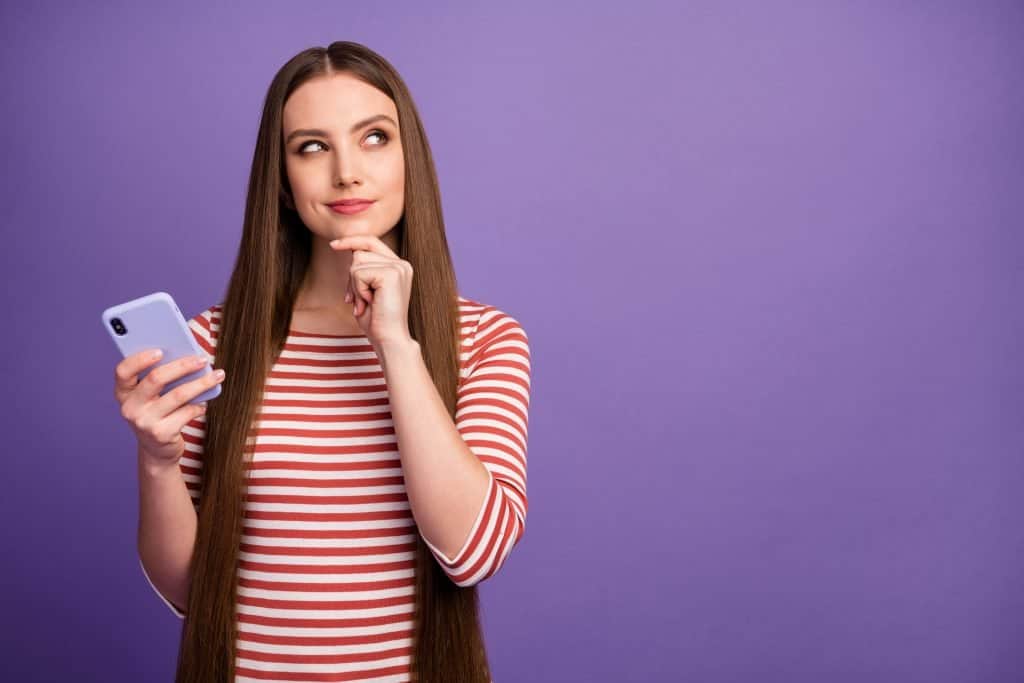 When you're ready to move into your first home, you should be financially stable and have saved up enough money for a down payment. If you don't have any savings, then you need to start saving now. Also, you should have a job lined up before you look at houses.
You also need to make sure that you have a place to go after leaving your parents' house. It is very easy to get stuck staying with friends or family while looking for an apartment, but this isn't a good idea. Instead, you should find a roommate who will help you pay bills and cover expenses.
Moving out of your parent's home is one of the most stressful things you'll do early in life.
What Is The Best Age To Move Out Of Your Parents House?
Moving out at 18 is a great way to start your life, but moving out too early might be detrimental to your financial future. If you don't save money for college, you'll end up having to borrow from your parents, which could put you into debt.
On the other hand, if you wait until after graduation, you may find yourself living with roommates who aren't contributing financially to your expenses.
Are You Moving Out Of Your Parents' Jouse For The Right Reasons?
If you are moving out of your parents' home for financial reasons, you should be careful about what you do. Moving out of your parent's house is one of the most significant decisions you'll ever make, so don't just move out because you want to live on your own.
Make sure you're financially prepared for living alone and that you have a plan to save money for retirement at the same time.
Are You Emotionally Ready?
If you want to be successful in life, you need to be emotionally mature. This means learning how to deal with failure, disappointment, rejection, and other negative emotions. Emotional maturity also includes learning how to handle stress, anxiety, and depression.
Consider Communicating With Your Parents
Talking to your parents is important because they know what kind of person you are, and how you think. They also understand your weaknesses and strengths, which can make them great mentors for life.
If you have a good relationship with your parents, you should keep them in the loop and bounce ideas off of them. If your relationship isn't strained, they can be a great resource to help you be successful in your goal of moving out.
Keeping A Monthly Budget Is Essential
A monthly budget helps you stay organized and avoid financial stress. The best way to create a monthly budget is to start with a zero balance each month. Then, once you know what expenses you need to cover, add up all of your income for the month. This will give you a clear picture of where your money goes each month. If you find yourself going into debt, you may want to cut back on some of your expenses.
Once you've created your budget, you can use it to plan out how much money you need to spend on different categories. These categories should include living expenses like food, clothing, transportation, entertainment, etc. Next, you can use your budget to determine which category needs more attention. If you find that you're spending too much money on one particular category, then you can adjust your budget accordingly.
When you live at home, you may not have experienced how many monthly expenses are involved in owning or renting a house. Keep in mind, your monthly expenses are going to increase if and when you move out of your parents' house.
Setting up an emergency fund is a great way to help protect from unexpected financial expenses that arise. If you need more help setting up a budget check out these resources below:
How Much Money You Need To Move Out Of Your Parents' House?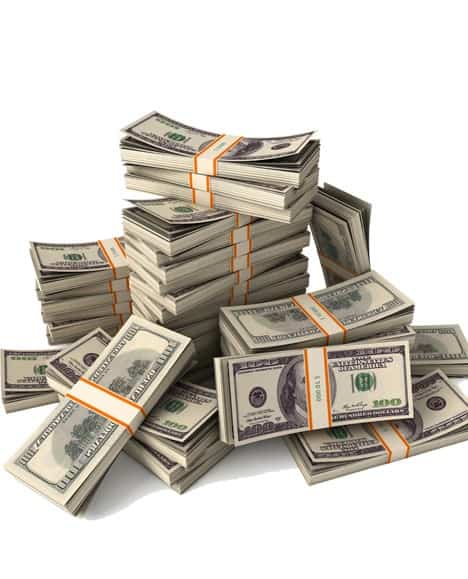 Moving out of your parents' home is one of the biggest financial decisions you'll ever make. If you're planning to live independently, you should be prepared for the costs associated with moving out.
The average cost of moving out of your parent's home is $5,000-$7,000. These figures come from down payments such as first and last month's rent on a new home, hiring movers, setting up utilities, etc. However, if you plan ahead, you may be able to save some money.
Keep in mind that your regular cost of living will go up because your parents pay for many bills and utilities related to homeownership you may not be aware of. In addition, even minor repairs can significantly impact the monthly costs you will incur each month.
How To Save Up Enough Money To Move Out
Saving up enough money to move into your first home is challenging. The best way to do this is to start saving now and curb your spending habits. If you want to afford a down payment and closing costs on a home, you need to put away at least 10 percent of your income each month. This amount should increase as you earn more money.
Your mortgage lender will require proof of savings before they'll approve a loan. Start by setting up a direct deposit from your paycheck so that you overspend each month by accident. Even if you're not looking to buy a home, remember that an initial security deposit is required if you're moving into a rental home or apartment.
The best way to save money is to cut down on unnecessary expenses. This includes things like eating out, buying expensive clothes, and going to the movies. If you want to save money, then you should try to find ways to earn extra income. For example, you could work part-time at a local coffee shop or start a blog about your favorite hobby.
Saving money is easy when you know where to look. The first place to start looking for savings is at home. Start by making a list of all the things you spend money on each month. Then, cut out unnecessary expenses such as cable TV, gym memberships, or eating out. Next, try to reduce your monthly payments by consolidating debts into one loan. Finally, consider cutting back on nonessential items like clothing and entertainment.
The first step toward saving money is to figure out where it's going. It's important to know what you're spending so you can cut back. Start by making a list of all your monthly bills—mortgage, utilities, credit card payments, etc.—and then add up each one. That will give you the total amount you spend every month.
Next, look at your budget and see where you can trim it down. For example, maybe you can lower your cable bill by canceling some channels you never watch. Or perhaps you can stop buying lunch every day at work.
Once you've identified areas where you can reduce spending, you can decide whether you want to save money through a side hustle or cut costs in other ways.
How Much Money You Need Now And Each Month
If your job is relatively secure and you have a steady monthly income, you may be ready to move out. However, there are ways to give you the freedom you want without breaking the bank.
For instance, finding roommates is a great way to cut down on expenses while helping you afford the overall cost of rent. In addition, your financial security will contribute to your overall physical and mental health so take this issue seriously.
There are many ways to find roommates. One way is to ask around or ask your friends if they know anyone who would like to share an apartment with you. Another option is to look online.
Many websites offer roommate matching services. These sites allow you to search for potential roommates based on your preferences. Some sites require you to fill out a questionnaire before you can view their profiles. Others allow you to browse through hundreds of profiles without having to answer questions.
If you decide to go this route, be careful when choosing which site to use. There are many scams on the internet, so make sure you only sign up at reputable sites. Also, avoid using public computers while searching because scammers may be watching you.
Finally, when looking for roommates, keep in mind that some people will want to meet face-to-face. So if you prefer to do business over the phone or via email, don't worry. Just remember to be cautious.
Thinks You Should Think About Before You Move Out Of Your Parents House
Before moving out, you should think about where you want to live, what kind of neighborhood you want to be in, how much space you need for yourself, and if you wish to live alone or share with roommates. If you decide to live with roommates, you should also think about dividing up chores and responsibilities.
Before moving out, you should think about what you want to do with your new place. For example, do you plan to live alone, or would you share your space with roommates? If you're planning to live alone, then you'll need to find a roommate who shares similar interests.
However, if you plan to share your space with others, then you'll need a roommate who is willing to compromise.
Follow These 10 Steps To Move Out Of Your Parents' House
Moving out of your parent's house isn't always easy, but if you follow these simple steps, you'll find that it doesn't have to be such a big deal.
Step 1: Chose A Tentative Date You Want To Move Out
Setting a date for yourself can be difficult, especially when you have so many other things going on in your life. However, if you don't select a date, you may find that you never get around to doing anything.
Setting dates is one of the best ways to stay motivated. If you set a date for yourself to achieve something, then you have a deadline. This gives you a sense of urgency and helps you focus on achieving your goal. It also makes you more likely to stick with the plan because you know there's a time limit.
Step 2: Make Sure Your Income And Expenses Can Support Your Moving Out Of Your Parents House
It's easy to get caught up in the excitement of buying a new car or house, but before you go out and spend all your money, take some time to look at your finances. This way, you can see where you're spending too much and where you might be able to save more.
Homeownership can be expensive. Many things go into owning a home, including property taxes, homeowner's insurance, mortgage payments, maintenance fees, utilities, and more. However, some expenses aren't included in the monthly payment. These include repairs, upgrades, and other unforeseen costs.
Be sure you have the extra money in your budget for these unexpected financial issues.
Step 3: Build Up Your Credit Score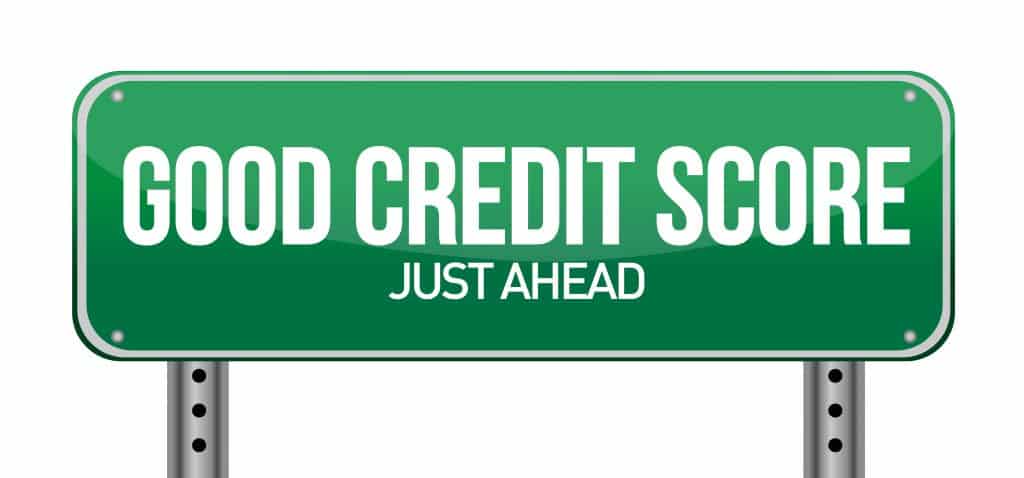 Establishing good credit is essential for several reasons:
The best way to build credit is to open several small credit cards and use them responsibly. If you do not repay your debts on time, your credit rating may suffer. However, if you pay off all your debt on time, your credit score will increase.
Building credit is easy when you follow these tips:
1. Pay all bills on time, including student loan debt
2. Don't open new lines of credit until you need them
3. Make payments on any existing credit card debts on time
4. Use a secured card for purchases
5. Avoid using plastic
6. Be careful about applying for too many cards
7. Keep track of your expenses
8. Don't use credit cards for convenience, and don't let credit card companies make money off of you.
9. Don't carry a balance
10. Never apply for a loan unless you absolutely need one
11. Check your credit report for any unauthorized lines of credit by looking through your credit history
Step 4: Get A Pre-Approval Letter If Buying A New Home
A pre-approval letter for a mortgage loan is a document from a lender stating how much money they would lend you based on specific information about your income, assets, and debt. This letter is used when applying for a loan. The lender uses this letter to determine whether or not to approve your application.
To get a mortgage pre-approval, you need to submit a loan application to your lender. The lender will then review your request and determine whether they will approve your loan.
If your lender approves your loan, they will send you a pre-approval letter stating what amount of money you qualify for. This letter should be sent to you at least 30 days before you plan to close on your home.
Step 5: If You're Considering A Roommate, Start Looking Now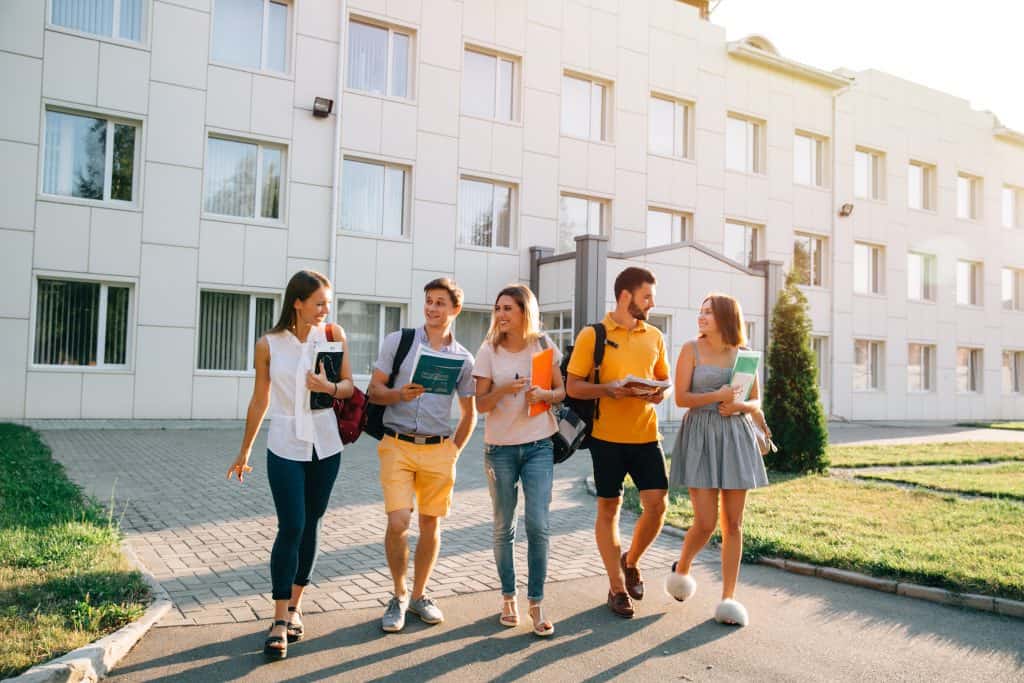 If you are looking for a roommate, you should know there are many things to consider before moving in with someone else:
You have to make sure that both parties are willing to live together. It can be challenging to find a roommate if one party isn't interested in living with another person.
You must decide whether or not you want to share expenses. This means that you'll have to divide the rent evenly between the two of you.
You'll have to agree on who pays utilities and other bills.
Sometimes good friends may not be the best person to live with. For example, roommates can quickly become irritated with each other when you find out the other person does things that really annoy you.
Step 6: Choose The Area You Want To Live
If you are looking for a new home, you should know that many factors influence the price of real estate. These include location, size, number of bedrooms, square footage, neighborhood, school district, etc. In addition, other factors can affect the cost of buying or renting a house, such as interest rates, taxes, insurance, maintenance costs, and more.
Do you need to be by school or work? Often cheaper homes are located further away from the city, but this can increase vehicle maintenance and gas expenses.
Step 7: Find A Real Estate Agent
A real estate agent helps you find a home that meets your needs and budget. They also help you negotiate the best price for your property. If you don't use a real estate agent, you may end up buying a home that doesn't meet your needs or budget.
Real Estate Agents help people find homes for sale, houses, and apartments available for rent, and they also sell houses. In addition, they provide information about mortgages and other financial products.
Step 8: Shop Deals For Cheap Furniture
If you are looking for cheap furniture, then you should consider going online. There are many websites where you can get great deals on furniture. It is always better to go through these sites rather than buy them at retail stores.
This way, you save money and also avoid paying sales tax. Sites like Craigs List, Offer Up, and Facebook Marketplace are good spots to find cheap furnishings for your new place.
Step 9: Sign A Contract To Purchase A New Home Or Rental Agreement
A real estate contract is a legal document that allows you to buy a property. The contract usually includes information about the seller, the buyer, and the price of the property. If you want to buy a home, you should contact a realtor first.
A rental agreement is a contract between two parties where one party agrees to provide housing for another person. Often, rental contracts start with a rental application supplied by the owner or rental company.
The agreement terms usually include how long the tenant will be allowed to stay at the property, what they must do while staying there, and what happens when the lease expires.
Step 10: Make The Move
Moving day is one of those things that seems like a lot of work at first but then becomes easier with practice. It's also a good time to ensure that all of your boxes are packed correctly so that they don't get damaged during transit.
If you're moving across town, it might be worth hiring movers to help you pack and unpack. This will save you from doing everything yourself, which could take days, if not weeks.
Wrapping It Up
When you decide to move out of your parent's house, you'll have to think about several different aspects of the process. For example, you'll need to figure out how much money you can afford to spend on the move, whether you'll be able to pay for it entirely yourself, and whether you'll need to ask your parents for any assistance.
Once you've figured out all of these details, you'll be ready to begin the actual move.
In conclusion, I would like to say that moving out of your parents' house is a big deal. It's not something that should be taken lightly. If you're planning on moving out of your home, make sure that you do everything possible to ensure that the move goes as smoothly as possible. This will help you avoid unnecessary stress and frustration.