Perhaps you never thought you could earn money while taking a nap. Different companies, especially sleep foundations focused on sleep health, mattress review companies, research centers, and those that make or sell bedding products and accessories, usually hire people to sleep for research and review purposes.
As a result, many people have earned decently doing these interesting jobs from time to time.
You can get paid to nap by any bedding company that needs nap reviewers for products, sleep research centers and foundations, and companies that sell or manufacture sleep aid devices, among other organizations.
It would help if you searched for these opportunities since different companies or organizations offer them from time to time. However, it is important to note that there are so many jobs you can do while taking a nap, from being a hotel mystery shopper and becoming an overnight caregiver to making money while streaming yourself sleeping. So stay tuned to learn more innovative ways people can earn while taking a nap.
1. Be A Hotel Mystery Shopper
A hotel mystery shopper is a secret or unknown patron who visits a hotel as an ordinary guest to evaluate the hotel, do quality benchmarking, market research and write hotel reviews, among other purposes. Hotel rating organizations or even competitors employ them.
As a mystery hotel shopper, you will visit a hotel or restaurant, make your orders just like an everyday guest, or even become unruly as you check on the quality of the services and the staff. Of course, the hospitality industry is one of the places where mystery shoppers frequent, and other establishments, including banks, retail stores, and supermarkets, among other places.
2. Work With Sleep Junkie
Sleep Junkie is one of the best review sites that do reviews of sleep-related products and devices. If you have problems falling or staying asleep, you may qualify for this job since it needs people who struggle to fall asleep and stay asleep every night.
Your job here is to put into use some of the sleeping aid devices that you will be given and review them once you are done with your work, that is, within a period of eight weeks that you are given.
Some of the products you will be given for review include pillows, apps, and other bedding accessories that you may keep after the review period. In addition, you will get paid a total of $2000 to complete your reviews.
Additionally, you can only participate if you reside in the United States, own a smartphone that is compatible with the apps for tracking, have excellent writing skills, and are at least 21 years old.
3. Sign Up As An Overnight Pet Sitter
Pet sitting involves ensuring that the pets get the attention they need, are provided with water and food, go for walks, and have a clean environment to sleep or stay in, among other functions.
An overnight pet sitter is thus tasked with ensuring that the pet's nightly needs are taken care of, including food, water, medication, exercise, and other pet care needs.
If you want to be an overnight pet sitter, you can apply with the pet sitting service companies or other job opportunities available. According to Talent statistics, it is a great job that pays a decent salary of about $17.44 per hour.
4. Review Hotels For A Travel Blog As A Side Hustle
Most people or tourists, when they are planning a visit, will do some research on the best hotels and restaurants in the area. These places are where they will dine and rest while on their tour; hence, most travel blogs pay for hotel reviewers who will evaluate the hotels in specific locations and report their experiences.
As a reviewer, you will rate the restaurant or hotel and give an honest review based on your experience regarding food quality, staff, lodging, and other facilities such as swimming pools.
The amount you will earn as a reviewer will depend entirely on the blog as some pay per review while some pay per the agreement whether you are working part-time or full-time.
5. Become An Overnight Caregiver
An overnight caregiver stays awake throughout the night to monitor and ensure the client's quality care and comfort. In addition, they care for seniors or people who perhaps need temporary support, have just been discharged from the hospital, are disabled, or are experiencing an illness.
Therefore, as an overnight caregiver, you will work at the client's home, administering your caregiving service from bedtime to dawn.
According to Salary statistics, you will earn between $15 to $18 per hour as an overnight caregiver. You, however, may need to have undergone specialized training in caregiving and have at least a high school diploma or an equivalent qualification.
6. Sleep Executive
As a sleep executive, companies that offer this actual dream job opportunity will pay you to sleep or take a nap. There are many opportunities to work as a sleep executive. Your role is to sleep for an agreed number of hours daily, document your sleep journey, and provide comprehensive feedback and valuable insight throughout the process.
To become a sleep executive, most companies will require you to have strong English writing skills, and some would want you to have experienced difficulty in sleeping for an extended period. In addition, you will most likely be required to review sleep aid devices, mattresses, eye masks, and any other device after the napping period is over.
Most companies will give a one-off package for sleep executives based on the number of hours and days the napping period will take.
7. Sign Up For Sleep Research Centers
Some sleep centers, such as the Cleveland Sleep Research Center, and Sleep Research Society, will compensate professional nappers for their time. In addition, many companies selling sleep devices and bedding also pay professional nappers for their detailed feedback, reviews, and research of the products.
In addition, some universities offer opportunities for dedicated nappers to earn while sleeping for a specified period of time. If interested, you can visit the university website through the link and fill in the application form.
8. Become A Sleep Product Tester
There are so many sleep devices, accessories, or beddings that you can review and earn a living from. Most companies hire sleep product testers who experiment on their products and compile their feedback in the form of reviews.
Sleep aid devices, for instance, may require one with sleeping problems to test their products by sleeping on them or with them. Such include mattresses, eye masks, and other sleep aid devices. Doing this is an opportunity to earn as you review the different sleep products and accessories from manufacturers or sellers.
9. Get Paid To Nap By Streaming Commercials On Your Phone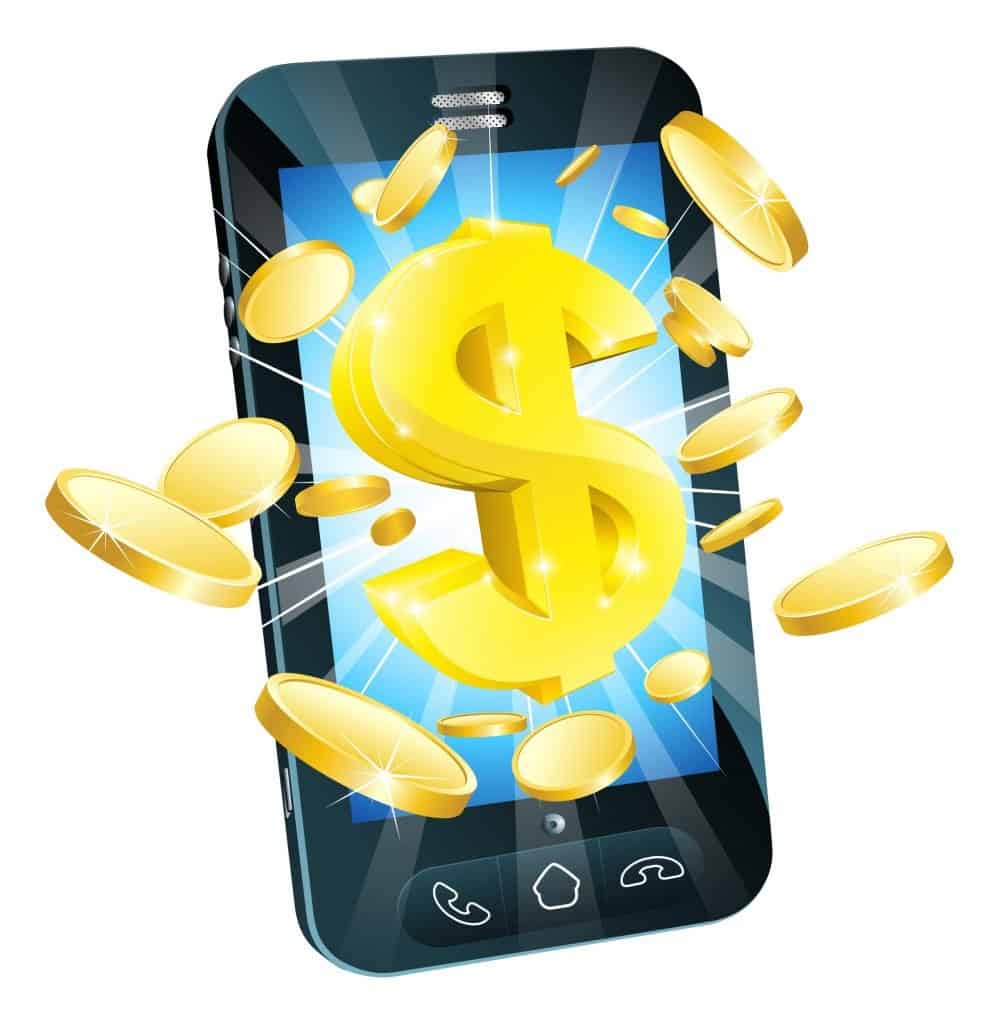 So many apps reward you for streaming or watching ads from your phone. These include apps and sites like InboxDollars, Swagbucks, Fusion Cash, and KashKick.
To gain access to these apps, there are some requirements that you should meet. First, you must be 13 years old and above for most of them, have a smartphone or a device you can use to stream, and other requirements depending on the platform.
If you meet the requirements of any of them, you can sign up and begin your journey of streaming or watching apps while you get paid. You can do this while taking a nap or resting in the comfort of your bed.
10. Get Paid To Nap While Donating Plasma
Blood plasma forms the most significant part of the blood in the body. About 55% of the blood is plasma. The remaining percentage comprises the white blood cells, platelets, and red blood cells.
When it comes to donating plasma, first, you must have a good night's sleep. One of the many questions that concern many people when it comes to donating plasma is whether you can nap while donating. Of course, yes, you can sleep while donating plasma.
When you donate, however, you may experience short-term side effects such as fatigue. The levels of fatigue may depend on the individual and accompanying circumstances. Of course, there are also other side effects, such as dizziness, among others.
One good thing about donating plasma while sleeping is that you can get compensation from it. According to CSL plasma, all its centers can pay you up to $1000 in your first month. This is, therefore, a great way to earn while donating your plasma.
11. Get Paid To Sleep While Waiting For The Phone To Ring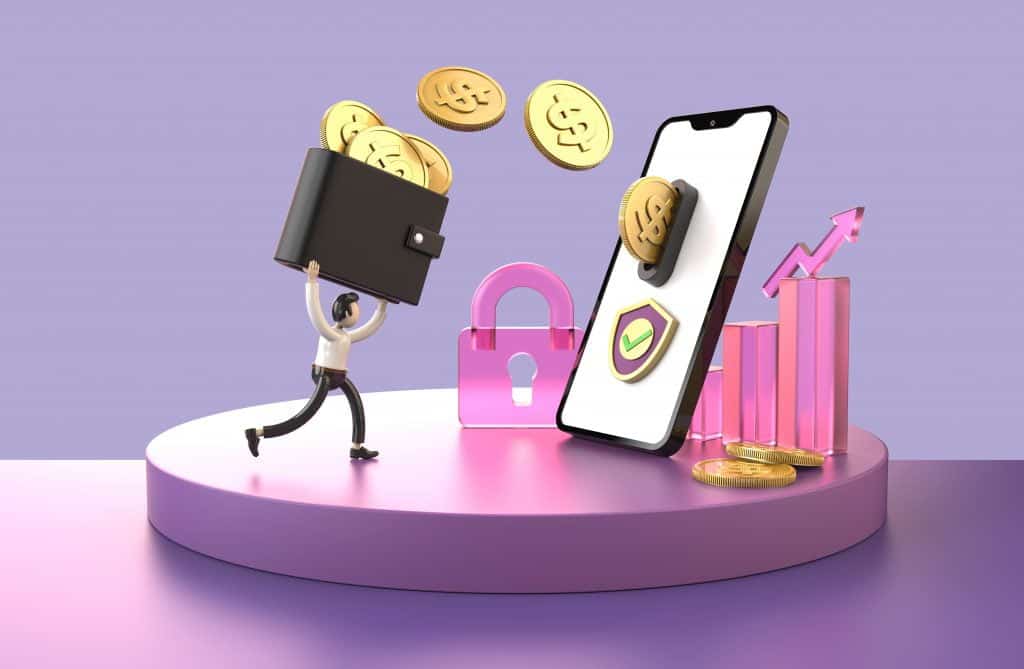 If you have been hired to answer phone calls, of course, during the night, there could be fewer calls to answer than during the day. If you are working the night shift, you can take a nap or even sleep, and then, when you hear a call come in, you can wake up and receive the call.
This is common with telemarketing, and you can earn a lot per call as a telemarketer depending on your company. Some companies even pay up to $1500 per call. It is, therefore, a great way to earn.
12. Get Paid To Sleep For NASA
NASA stands for National Aeronautics and Space Administration and is a government agency tasked with matters of science, space, technology, and air, among other functions. As is mandated, NASA conducts many studies, including bed rest studies.
The bed rest studies by NASA pay sleep professionals to lie in bed for several months. This study offers scientists ways to see the impact of weightlessness in space and how the body adapts to it. This also aims to mitigate the negative effects of microgravity.
13. Invest Part Of Your Income In The Stock Market
Investing in the stock market means you don't need to stay awake all night. Even if you were trading on stock, you could sleep while the markets take care of themselves. This is because, while sleeping, you can still monitor the progress of your investments throughout the night, and you don't have to wake up to check or make a trade.
14. Rent Out A Room In Your Home
Renting a room in your house can be an excellent way to generate income and help cover the mortgage. If you have an extra space in your home, you can rent it to anyone who needs it. This way, you can earn while someone sleeps in your spare room.
It is also important to note that so many guests are looking for accommodations, and you can convert your extra rooms into guest houses or just for visitors to rent.
15. Rent Out Storage Space
Just like I mentioned about renting an extra room for guests, you can also rent a spare room that fits storage needs. Most people, especially business people or house guests, may need a space to store their items for a certain period.
This, therefore, is an opportunity to earn while resting since it doesn't involve anything to do to rent your space. Instead, you may need to advertise your space and wait for customers to contact you.
16. Be A Professional Line Placeholder
This is one of the most interesting jobs that doesn't involve a lot of energy. However, you need to stand in line for your client, perhaps overnight, to secure a space for a service or a product being sold.
Most people don't sustain standing in line for long and often prefer hiring others to stand for them. In this role, if you are hired, you may even sleep while on the job and ensure that you have secured a space to get the service or product on time.
In most cases, when a product is deemed to be going on sale, many people may line up before dawn for the same item, and this is an opportunity to stand for your client.
17. Make Money Live Stream Yourself Sleeping
Most sleep studies will require you to stream yourself while sleeping, which is an opportunity to earn while asleep. What you need to do here is to set up your camera so that the supervisors can see you while you are sleeping.
In addition, this job can go for a specific number of days or months, depending on your client, and could be a one-off package payment, daily, or even monthly for the duration you will be sleeping while recording yourself.
18. Be A Surrogate Mother
Surrogacy is an exciting calling that compensates nicely. If you are a woman between the ages of 21 and 45 and want to become a surrogate mother, there are many such opportunities, and the earnings depend on the agreement.
You can earn about $45,000 to $80,000, depending on experience and individual arrangements. This money, however, will be paid throughout the entire period of surrogacy or pregnancy. In addition, the amount you will earn is not fixed since it can vary from state to state.
19. Get Paid To Nap And Watch Netflix
If you love watching movies, especially on Netflix, you can earn from this while you are on your bed watching. Netflix recruits editorial analysts or creative analysts who do simple jobs and get paid for what they do.
As you watch, you will be tasked to fill in missing data like the show analysis based on your opinion, main cast, directors, and anything else you need to do after watching the movie.
However, as the company usually does, you must apply when the openings for Netflix taggers are advertised. There are different pay categories based on the device and video quality. For instance, you can earn about $12.99 per show as a tagger when you stream on two devices in an HD format.
Final Thoughts
From this discussion, you have noted many opportunities you can earn while taking a rest, a nap, or sleeping. However, it is also important to note that these opportunities may require excellent writing or communication skills but may not require a college diploma or degree.
Therefore, if you are looking forward to earning while taking a nap, find a suitable job that matches your interests and look for any opportunities available from different companies or job sites.